Top Ghanaian male musicians and their real names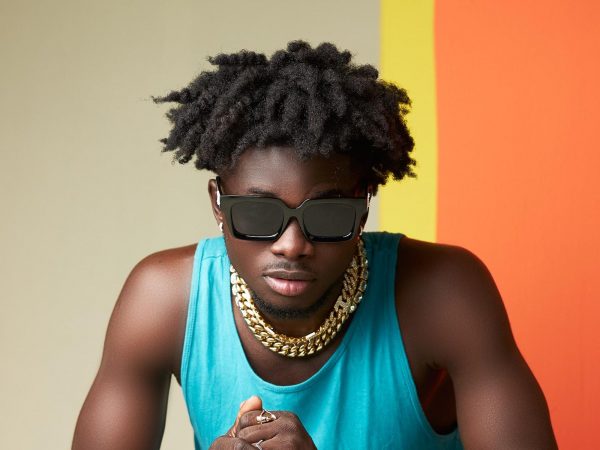 Ever wondered what the real names of your favorite Male musicians are? Like everyone else, they are humans too and go by real names as well. What we know them by is always their stage names and that is the most important part of their craft. Let's do a quick compilation of our various popular male musicians and their real names below.
Sarkodie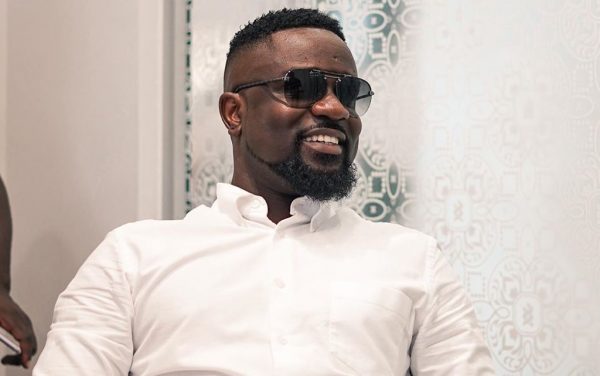 One of Africa's finest rappers of all time and the most decorated Ghanaian music actually goes by the stage name Sarkodie which is actually a real name. Sarkodie adopted the name as a stage name for reasons known to him only but his real name is Michael Owusu Addo.
Kwesi Arthur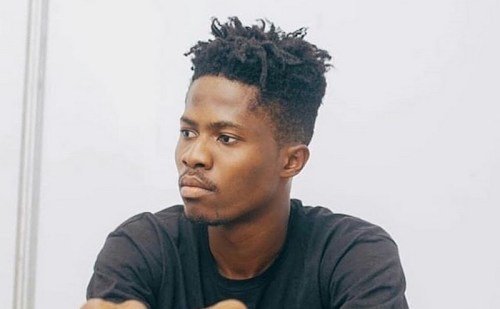 He adopted a part of his real name as his stage name for reasons also known to him. Kwesi Arthur is so far a powerhouse in the music scenes with his amazing rapping and singing. His real name is Emmanuel Kwesi Danso Arthur Junior.
Mr. Drew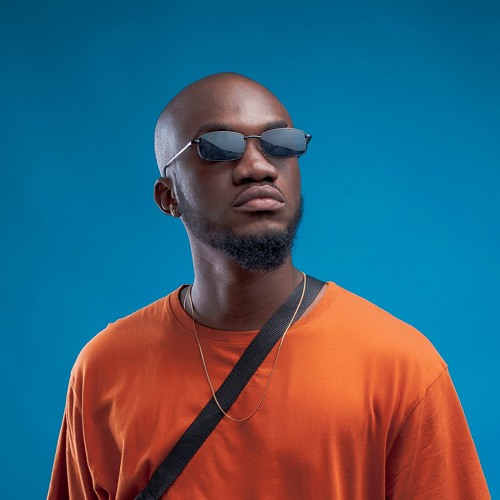 Known for his crazy dance moves and amazing vocals, Mr. Drew is a force to reckon in the music industry at the moment with some good songs to his name. His real name is Andrews Commey Otoo.
King Promise
For as long as we can remember, this gentleman who goes by the stage name King Promise has been giving us some of the best songs one can ever hear. From Oh yeah he gave us countless more good songs. His real name is Gregory Bortey Newman.
DarkoVibes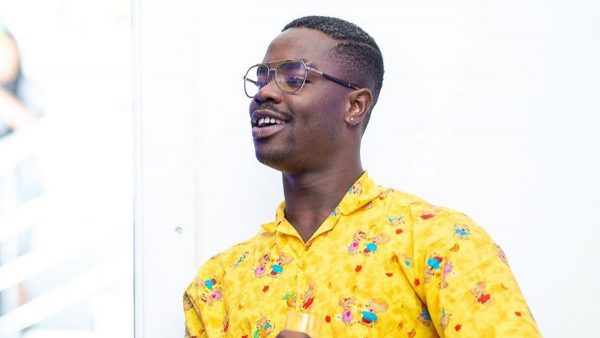 Darkovibes actually revolved around a music duo with the name LA MEME GANG to establish himself as on of the best. Very sharp and skillful with his voice, he does exactly what his name says. He gives unlimited vibes and good ones as well. His real name is Paul Nii Amu Andrew Darko.
Fameye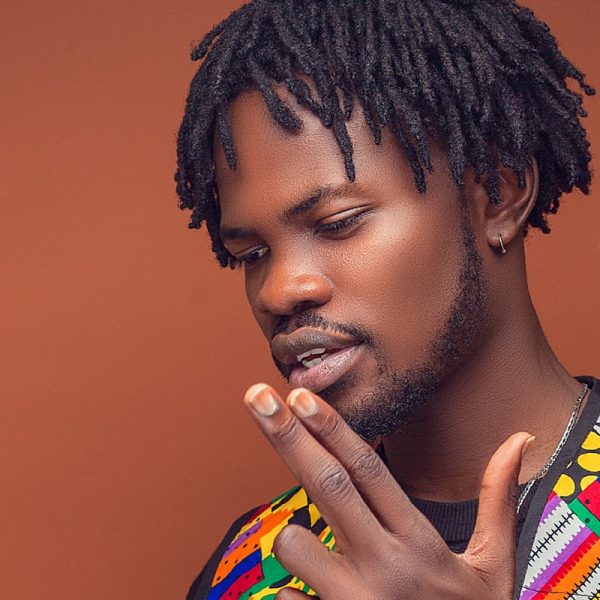 Well known as the king of poverty music due to his continuous focus on poverty and suffering, Fameye is already right up there with the big boys and worthy to dine on their table with them. His amazing vocals and honesty in his music are something of this world. His real name is Peter Famiyeh Bozah.
KIDI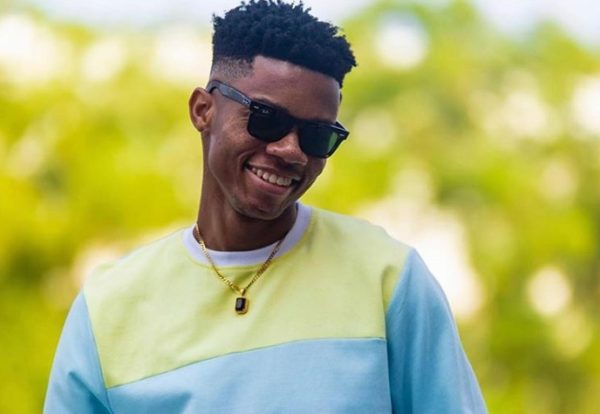 Our very own Criss Brown, Usher, and Neyo in one person. KIDI is always the right guy to seek just in case you need some amazing love melodies. He came a long way from the days of MTN hitmaker to establish himself as an A-list artiste. His real name is Dennis Nana Dwamena.
Stonebwoy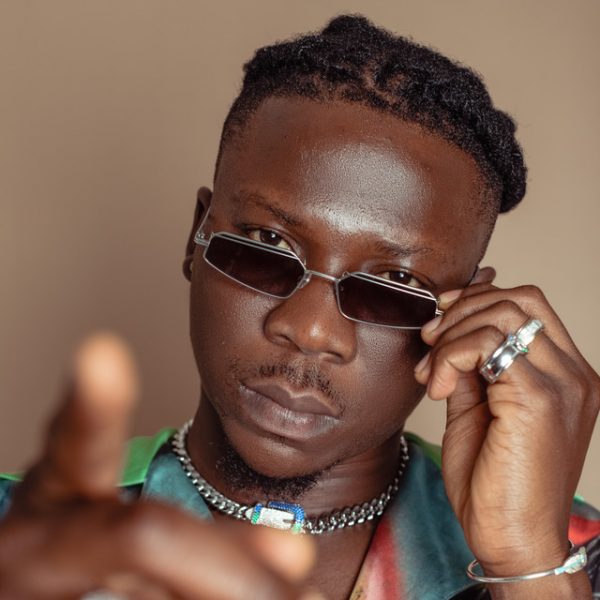 For someone who came from afar, we should at least know something about him after all these awards he swept and all these countless hits he has served. Stonebwoy is a huge asset not just in Ghana but in Africa as a whole Livingstone Etse Satekla.
Black Sherif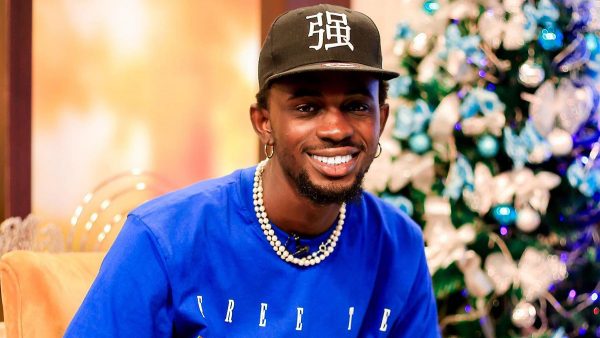 After the first and second sermon release, Black Sherif is a household name and he is here to stay as well. He owns the year 2021 as no other artist managed to rack up more numbers than him. His real name is Mohammed Ismail Sherif.
Kuami Eugene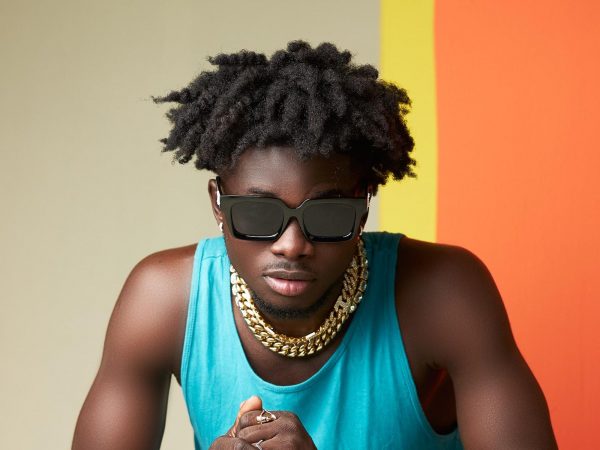 Our very own Rock star and another revelation of the MTN hitmaker. Kuami Eugene is currently a top of the topmost artist and he is just out here doing the most with tons of love. Hits and awards are not things he craves because he got them in abundance. His real name is Eugene Kwame Marfo.
Yaw Tog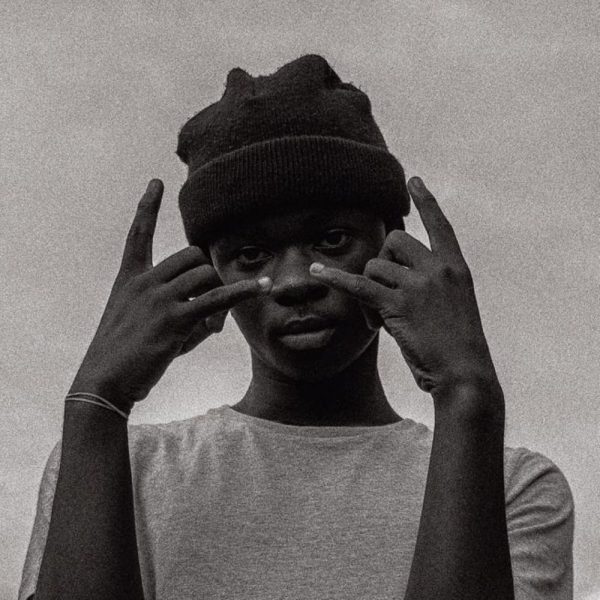 The teenage sensation is just out there doing the most. For someone set to graduate from high school, It is surprising how many international platforms he got deals with. Ever since he made waves with his SORE song which featured the Asakaa boys, life has been good to him with lots of wins. His real name is Thorsten Owusu Gyimah