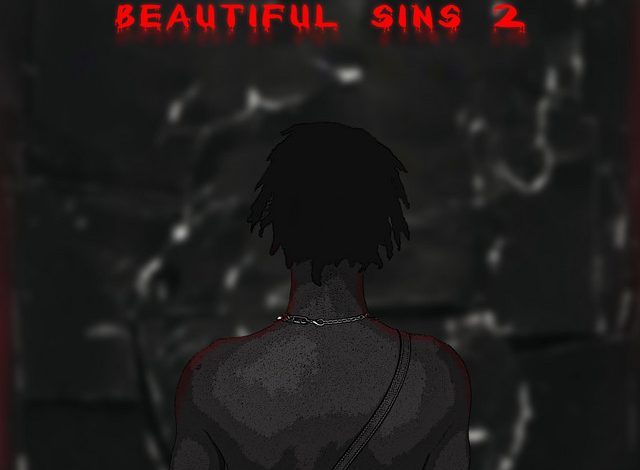 Ghanaian Asakaa rapper Thywill continues to make waves in the music scene with his latest track, "Roda," a standout addition to his recent project, "Beautiful Sins 2." Known for his contributions to the Asakaa rap movement, Thywill consistently demonstrates his talents in this evolving genre.
Asakaa rap has been gaining prominence in Ghana, attracting audiences with its distinctive and authentic style. "Roda" serves as a testament to Thywill's creative prowess and his ability to captivate listeners with his unique storytelling and lyrical skills.
The title, "Roda," hints at potential thematic explorations within the song, as is common in rap music where artists delve into various aspects of life, experiences, and societal issues. This track provides fans and music enthusiasts with an opportunity to connect with Thywill's artistry and to witness his artistic growth within the "Beautiful Sins 2" project.
For those who appreciate the exploration of new music and artists within the Asakaa rap genre, "Roda" is a captivating addition to your playlist. It offers a fresh perspective and a unique sound that contributes to the ever-evolving landscape of this genre.
Listeners are encouraged to give "Roda" a listen, share their thoughts on this track, and support Thywill's musical journey, further enriching the diverse tapestry of Ghanaian hip-hop.