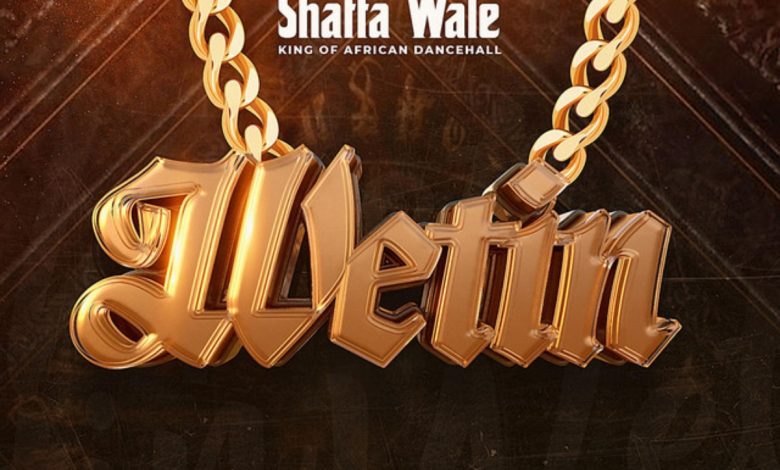 Shatta Wale, the talented Ghanaian dancehall artiste, brings us an enticing taste of his upcoming afrobeat album "Konekt" with his latest single, "Wetin." Known for his energetic performances and infectious melodies, Shatta Wale continues to captivate listeners with his unique blend of dancehall and Afro-inspired sounds.
"Wetin" instantly grabs your attention with its vibrant production, courtesy of the skilled producer ItzJoe Made It. The beat pulsates with rhythmic drums, catchy synths, and groovy basslines, setting the stage for Shatta Wale's dynamic vocal performance. The artist effortlessly rides the rhythm, delivering his lyrics with charisma and conviction, leaving a lasting impact on the listener.
The song also serves as a promising preview of what to expect from Shatta Wale's upcoming album, "Konekt." The single exudes a sense of anticipation and sets high expectations for the project, leaving fans eager to dive into the complete musical journey that awaits.
Without stress, you can access the free mp3 download of Shatta Wale's new song "Wetin" below and share your thoughts with us.