Sarkodie – Till We Die Ft. Ruger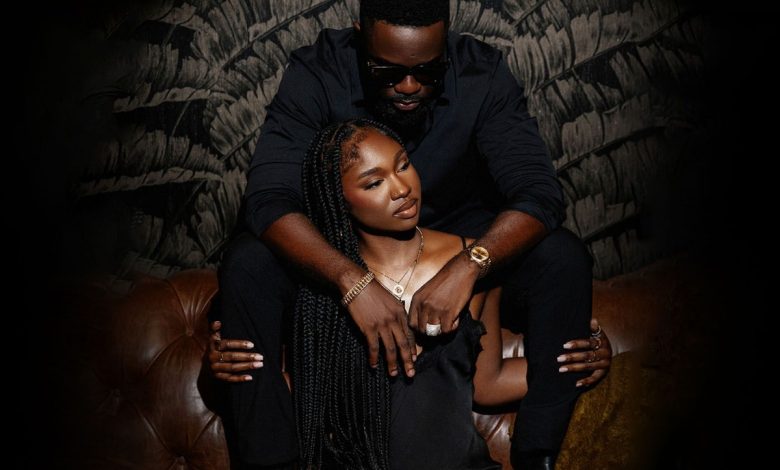 Sarkodie, one of Ghana's most celebrated and accomplished rappers, has teamed up with Nigerian singer Ruger to deliver a much-anticipated song titled "Till We Die." The track, produced by MOG Beatz, has been the subject of much excitement among fans and music enthusiasts.
Sarkodie is known for his lyrical prowess and storytelling abilities, and he's consistently delivered thought-provoking and entertaining music throughout his career. "Till We Die" is no exception, as it's a powerful and rhythmic track that explores themes of love, dedication, and perseverance. The collaboration with Ruger, a rising star in the Nigerian music scene, adds an extra layer of dynamism to the song.
With MOG Beatz at the production helm, the instrumental backing is top-notch, blending various elements to create a captivating and danceable beat. The fusion of Ghanaian and Nigerian music influences in the track makes it a cross-cultural hit with a global appeal.
As fans eagerly stream and download "Till We Die," it's clear that Sarkodie and Ruger have delivered a hit that's set to dominate the airwaves and playlists. The song's release has been met with a positive reception, and it's poised to become a staple in the repertoires of both artists.
If you're a fan of Sarkodie, Ruger, or simply appreciate well-crafted Afrobeat and hip-hop music, "Till We Die" is a must-listen. Download and enjoy this musical collaboration that celebrates love and unity across borders.
Do You Wish To Upload or Promote Your Song on Our Website?. Call Us 020 531 2345 or email us at [email protected]