Popcaan – Celebrate Ft. Black Sherif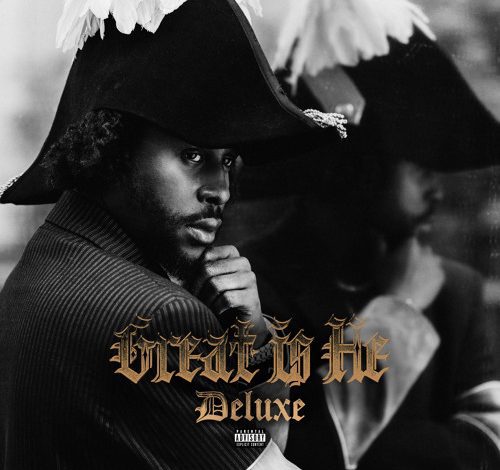 Popcaan – Celebrate Ft. Black Sherif: A New Dancehall Anthem for 2023
Dancehall fans worldwide, get ready for the latest hit from Popcaan, featuring the rising star Black Sherif. "Celebrate" is the newest addition to Popcaan's album "Great is He (Deluxe)" and is already making waves in the music industry.
As a dancehall artist hailing from Jamaica, Popcaan has already made a name for himself with his unique style and powerful lyrics. His collaborations with other artists, such as Drake and Davido, have brought him international recognition and a huge following.
Now, with "Celebrate," Popcaan is once again showcasing his talent and collaborating with Black Sherif, a Ghanaian artist who has been making waves in the African music scene.
The song is the perfect dancehall anthem for 2023, with a catchy beat and lyrics that will have you dancing all night long. The chorus is particularly infectious, with Popcaan and Black Sherif encouraging listeners to celebrate and enjoy life:
The message of the song is clear: life is short, and we should make the most of it. Popcaan and Black Sherif remind us to live in the moment and enjoy life, without worrying about tomorrow.
The music video for "Celebrate" is also a sight to behold, with colorful visuals and energetic choreography that perfectly captures the spirit of the song. The video features both artists dancing and singing in various locations, including a beach and a nightclub.
With "Celebrate," Popcaan and Black Sherif have created a new dancehall anthem that is sure to be a hit in 2023. The song is a testament to the power of collaboration and the universality of music, bringing together artists from different corners of the world to create something truly special.
So, put on your dancing shoes and get ready to celebrate life with Popcaan and Black Sherif. This is one dancehall song you won't want to miss!