Phaize – Metu Afiri Ghana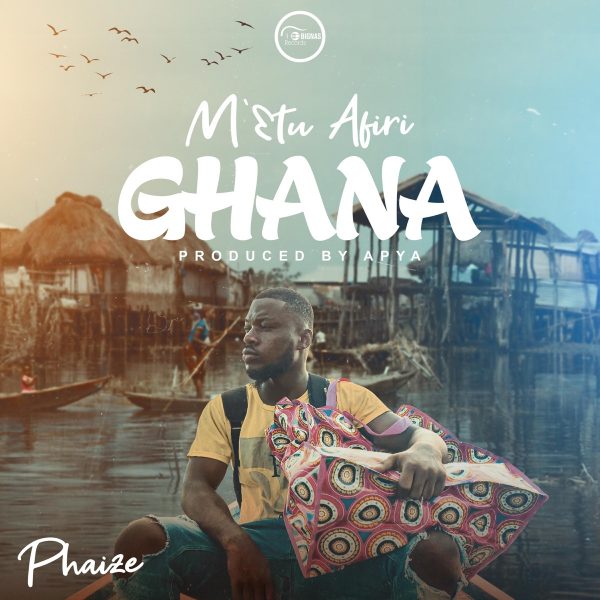 BigNas Records very own talented act Phaize amazes fans with a new mp3 download called "Metu Afiri Ghana". The song's title can be translated into english as "I'm moving out of Ghana". Artwork of the song actually speaks all about the music. You could also predict from the artwork if you really wants to know the main idea of the song, but listening to it would be the best of all.
Metu Afiri Ghana is the rapper's first song of the year and it was produced by Apya. It follows the release of "You" dropped in November 2021. Stream the song below and share.