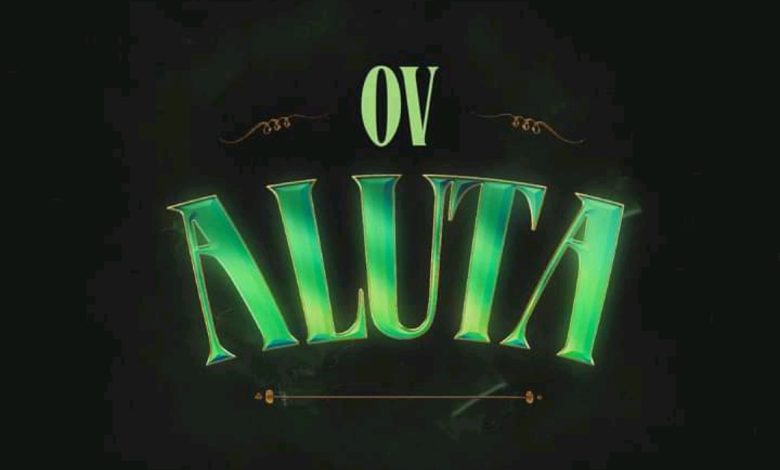 Ghanaian songstress OV enchants her audience with the release of her latest track titled "Aluta." This captivating song is available for free mp3 download, inviting listeners to immerse themselves in the enchanting melodies and lyrics.
"Aluta" is a testament to OV's musical prowess and her ability to convey emotions through her artistry. With her distinctive vocal style and lyrical depth, she crafts a narrative that resonates with authenticity.
Listeners are encouraged to embrace the captivating sounds of "Aluta" and connect with its themes. OV's commitment to delivering music that touches the soul is evident in this track, making it a noteworthy addition to her repertoire.
As you enjoy the enchantment of "Aluta," don't miss the chance to download the mp3. OV's dedication to her craft ensures that her music continues to captivate and inspire her audience, making her a prominent figure in the Ghanaian music scene.
Do You Wish To Upload or Promote Your Song on Our Website?. Call Us 020 531 2345 or email us at Info@hitz360.com