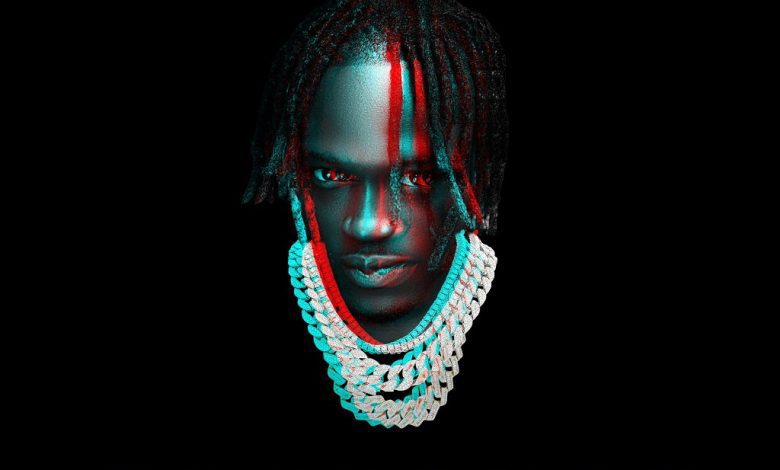 Okese1, the versatile Ghanaian rapper and entrepreneur, is back with another exciting track titled "Eehu." This song is part of his 2023 project, the "Pressure Extended Play," and it's set to captivate fans worldwide.

Known for his unique style and lyrical prowess, Okese1 continues to make waves in the Ghanaian music scene. "Eehu" showcases his ability to craft catchy hooks and deliver impactful verses that resonate with his audience.

The song explores themes of resilience, determination, and the drive to succeed in the face of adversity. Okese1's storytelling skills shine through as he shares his personal experiences and the obstacles he's overcome on his journey to success.Okese1 – Eehu

"Eehu" boasts top-notch production, blending captivating beats and melodies that make it an instant hit. Okese1's confident delivery and dynamic flow further enhance the track's overall appeal.

As an artist and entrepreneur, Okese1 is committed to pushing the boundaries of his craft, and "Eehu" is a testament to his dedication. The song not only entertains but also motivates and inspires listeners to pursue their goals relentlessly.

With "Eehu," Okese1 solidifies his position as one of Ghana's rising stars in the music industry. This track is a must-listen for fans of hip-hop and Afrobeat, and it underscores Okese1's potential to make a significant impact on the global music scene in the years to come.