Morgan Heritage – Ready Ft. Shatta Wale, Jose Chameleone & Rj The Dj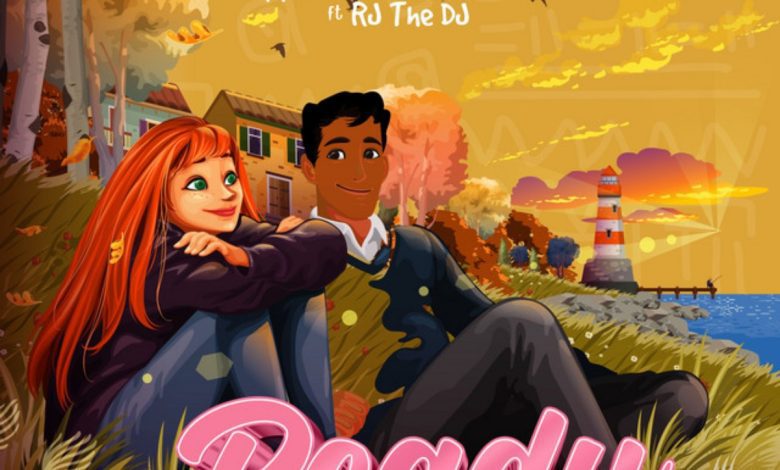 Jamaican music sensation Morgan Heritage has released a new dancehall hit titled "Ready", featuring African superstars Shatta Wale and Jose Chameleone, as well as talented disc jockey RJ The Dj.
Morgan Heritage made up of siblings Peetah Morgan, Una Morgan, Roy "Gramps" Morgan, Nakhamyah "Lukes" Morgan, and Memmalatel "Mr. Mojo" Morgan, has been active in the music industry for over two decades. They are known for their unique blend of reggae, dancehall, and roots music, and have won multiple awards for their contributions to the genre.
"Ready" is a high-energy dancehall track that showcases the artists' unique vocal styles and lyrical prowess. Shatta Wale, a Ghanaian dancehall artist known for his infectious beats and catchy hooks, delivers a memorable verse that is sure to get listeners moving. Ugandan artist Jose Chameleone, whose music has been described as a fusion of reggae, ragga, and afrobeat, also brings his A-game to the track.
RJ The Dj, a Tanzanian disc jockey and producer, provides the perfect backdrop for the artists' vocals with his expertly-crafted beats and catchy melodies. The result is a dancehall masterpiece that is sure to be a favorite among fans of the genre.
"Ready" is just the latest example of Morgan Heritage's commitment to pushing the boundaries of dancehall music. With their unique blend of genres and dedication to creating music that is both fun and meaningful, they continue to be a driving force in the industry. Fans can look forward to more exciting collaborations and innovative tracks from this talented group in the future.