Mishasha – Papabi Ft. Stonebwoy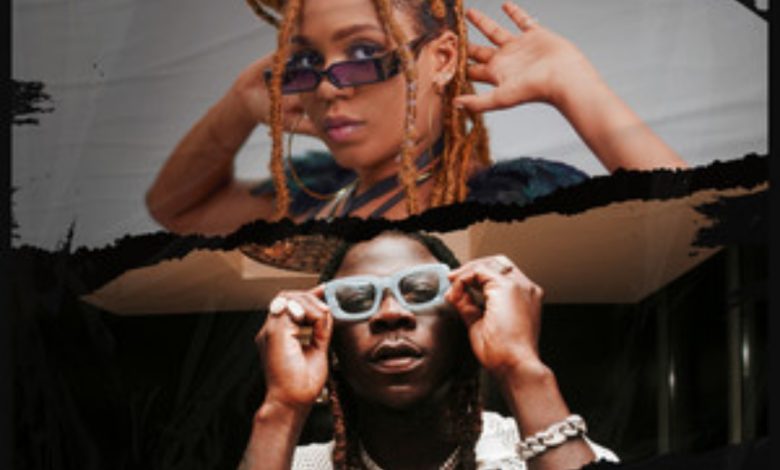 Ghanaian/Nigerian-based Afrobeats artiste Mishasha premieres a new afrobeat hit song titled Papabi. She features Stonebwoy in this new song which fans are eager to listen to. This is actually the first time we are hearing a Mishasha ft. Stonebwoy song and trust me you are going to love it. With Mishasha's honey-glazed voice and powerful lyrics, this song will keep you moving.
According to sources "her development of unique style is a result of a lifetime musical influence growing up in a classical music family; where every member of the family choose what at least one instrument to learn as a hobby, Mishasha plays the flute and piano".
The latest Mishahsa ft. Stonebwoy's song shows the songstress's experience and exposure to African roots and that's the reason why this new song "Papabi" is set to put you back into the music-listening mood.
Getting a copy of this lovely song Papabi by Mishasha ft. Stonebwoy is easy on hitz360. Hit the button below and enjoy the free mp3 download of this masterpiece.