Medikal – Convo Ft. Jay Bahd & Headie One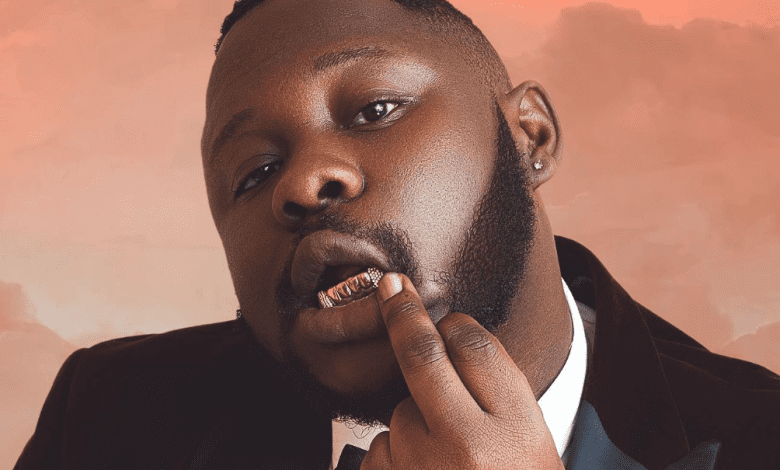 AMG Medikal's collaboration with Jay Bahd and Headie One on the track "Convo" is a noteworthy addition to his album "Planning & Plotting." The song combines the talents of these three artists, each known for their unique styles, to create a captivating and dynamic track.
"Convo" explores themes of communication, lifestyle, and ambition. The artists share their perspectives on various aspects of their lives, including their journeys in the music industry, their aspirations, and the people they encounter along the way. The song's lyrics are engaging and provide insight into the artists' experiences.
The instrumental arrangement complements the track's vibe, featuring a compelling beat and melodies that capture the essence of the artists' stories and ambitions. The production provides an energetic and captivating backdrop for the verses.
Medikal, Jay Bahd, and Headie One each deliver distinctive performances that highlight their lyrical prowess and individual styles. Their verses are filled with wordplay, metaphors, and anecdotes, offering listeners a glimpse into their creative minds.
The collaboration between these artists adds depth and diversity to the track, making "Convo" a well-rounded and engaging song that is likely to resonate with fans of hip-hop and rap music.
Overall, "Convo" is a testament to the artists' abilities to convey their thoughts and experiences through music, and it contributes to the rich and diverse landscape of the album "Planning & Plotting."
Do You Wish To Upload or Promote Your Song on Our Website?. Call Us 020 531 2345 or email us at [email protected]