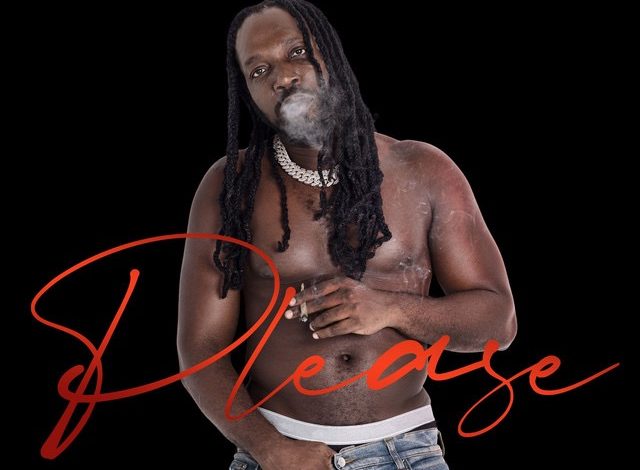 Jamaican dancehall luminary, Mavado, has once again graced the music scene with his undeniable talent, presenting his latest sonic masterpiece entitled "Please." As a highly anticipated release, this track stands as the artist's inaugural offering for the month, serving as a beacon for fans eagerly awaiting new material from the dancehall icon.
"Please" encapsulates Mavado's distinctive musical style, characterized by infectious rhythms, dynamic vocal delivery, and thought-provoking lyrics. The song weaves a tapestry of emotions, inviting listeners to immerse themselves in its sonic landscape. Mavado's prowess as a storyteller is evident, as he navigates through themes that resonate with the diverse experiences of his audience.
Listeners are encouraged to embark on a musical journey by streaming "Please" below, where Mavado's artistry unfolds in every beat and lyric. The song not only showcases his continued evolution as an artist but also reaffirms his influence in shaping the contemporary dancehall sound.
We invite you to share your thoughts and reactions to "Please," as your perspectives contribute to the communal experience of appreciating Mavado's contribution to the ever-evolving tapestry of Jamaican music. Don't miss the opportunity to engage with this latest addition to Mavado's repertoire, as "Please" promises to be a noteworthy chapter in his storied career.
Do You Wish To Upload or Promote Your Song on Our Website?. Call Us 020 531 2345 or email us at [email protected]