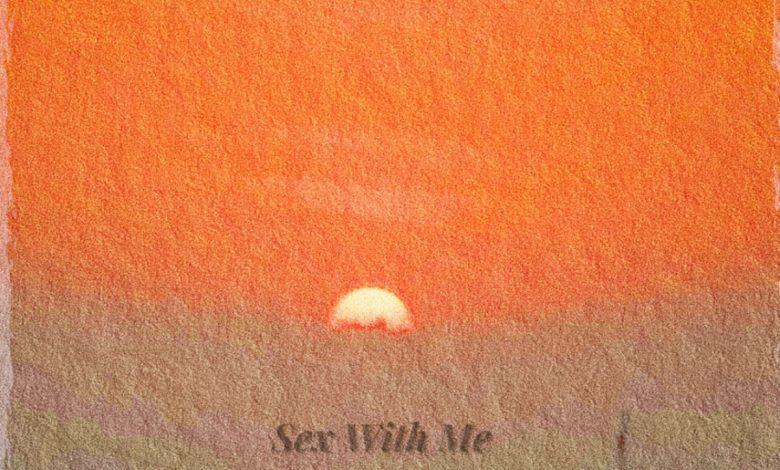 The Ghanaian music industry has once again been graced by the talented singer and producer Magnom, as he unleashes his latest track titled "Sex With You". With his self-production skills and a fusion of Afrobeat and Amapiano, Magnom has created a banger bound to captivate listeners and leave them wanting more.
Magnom's ability to effortlessly blend genres is a testament to his versatility as an artist. "Sex With You" showcases his prowess in both Afrobeat and Amapiano, two popular and distinct musical styles that have been making waves across the globe. By merging the rhythmic beats of Afrobeat with the infectious melodies of Amapiano, Magnom has created a unique sound that will resonate with fans of both genres.
The song's production is a true reflection of Magnom's skill and creativity as a producer. Known for his ability to craft captivating beats, Magnom has once again delivered a track that is sonically rich and layered. The infectious rhythm and catchy hooks will undoubtedly have listeners grooving along from start to finish.
"Sex With You" is more than just a catchy tune; it is a testament to Magnom's growth as an artist. With each new release, he continues to push boundaries and explore new musical territories. His commitment to evolving his sound and experimenting with different genres is commendable and sets him apart from his peers.
As with any release, the success of "Sex With You" will ultimately be determined by the response of the audience. Magnom's fans eagerly await the opportunity to listen to the track and share their thoughts. The anticipation surrounding the song is a testament to Magnom's popularity and impact in the music industry.
Magnom's latest offering, "Sex With You," is a testament to his talent and artistry. With its fusion of Afrobeat and Amapiano, the track showcases his ability to create captivating music that resonates with listeners. As fans eagerly await its release, it is clear that Magnom's influence in the Ghanaian music scene continues to grow.
Do You Wish To Upload or Promote Your Song on Our Website?. Call Us 020 531 2345 or email us at Info@hitz360.com