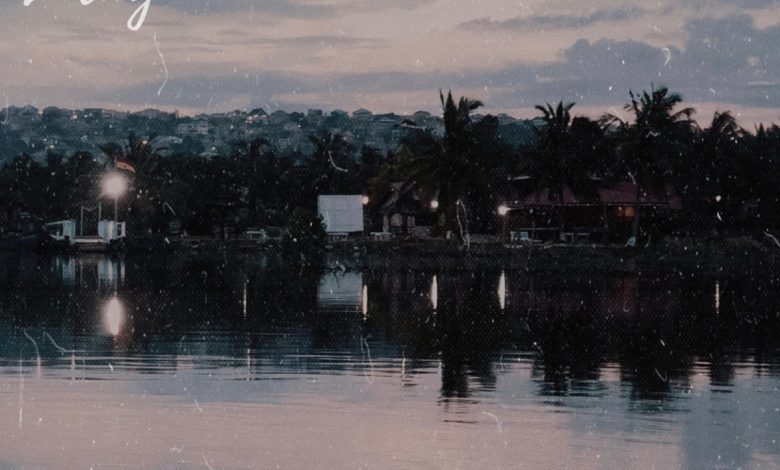 Magnom, the gifted producer and singer from Ghana, proves just that with his latest release, "Lucky." Following the success of his previous track, "Sex With Me," Magnom showcases his versatility and creativity once again with this brand-new song. If you're a fan of catchy tunes and soulful melodies, "Lucky" is a must-listen.
Magnom's musical journey has been nothing short of remarkable. From his early days as a producer, working behind the scenes to craft beats for various artists, to stepping into the spotlight as a singer, he has managed to carve a niche for himself in the industry. His unique blend of Afrobeat, R&B, and hip-hop influences has garnered him a dedicated fanbase, both in Ghana and internationally.
"Lucky" is a testament to Magnom's growth and evolution as an artist. The song's infectious rhythm and smooth vocals draw listeners in from the first note, and it's hard to resist tapping your feet along to the beat. The lyrics are a beautiful expression of love and gratitude, making it a perfect track for those romantic moments.
As with all his previous work, Magnom pays great attention to the production quality of "Lucky." The track boasts a polished sound, with each instrument and element carefully layered to create a rich and immersive listening experience. It's evident that Magnom's prowess as a producer shines through in every aspect of the song.
One of the highlights of "Lucky" is the way it seamlessly fuses traditional Ghanaian musical elements with modern pop sensibilities. Magnom effortlessly blends highlife-style guitar riffs with contemporary electronic beats, resulting in a sound that is both familiar and refreshing. This fusion of old and new is a testament to Magnom's commitment to preserving his cultural roots while embracing innovation.
The music video for "Lucky" is also worth mentioning. Shot in breathtaking locations, the visuals complement the song's romantic theme beautifully. Magnom's charisma shines through as he serenades the camera with heartfelt expressions, adding an extra layer of emotion to the already captivating track.
As with any new release, "Lucky" has generated a lot of buzz among music enthusiasts. Fans and critics alike have praised Magnom's latest offering for its catchy tune, heartfelt lyrics, and top-notch production. The song has also been making waves on various streaming platforms, quickly climbing the charts and solidifying Magnom's position as one of Ghana's top musical exports.
In conclusion, Magnom's "Lucky" is a delightful addition to his growing discography. With its irresistible charm and impressive musicality, the track is a testament to Magnom's continuous growth as an artist. Whether you're a long-time fan or a newcomer to his music, "Lucky" is sure to leave you hooked.
So, if you haven't already, be sure to check out "Lucky" on your favorite streaming platform. Let the smooth melodies and heartfelt lyrics wash over you, and don't forget to share your thoughts on this fantastic track with us. Magnom's talent knows no bounds, and "Lucky" is just another shining example of the musical magic he brings to the table.
Do You Wish To Upload or Promote Your Song on Our Website?. Call Us 020 531 2345 or email us at Info@hitz360.com