Magnom – Complicated ft. Loic_G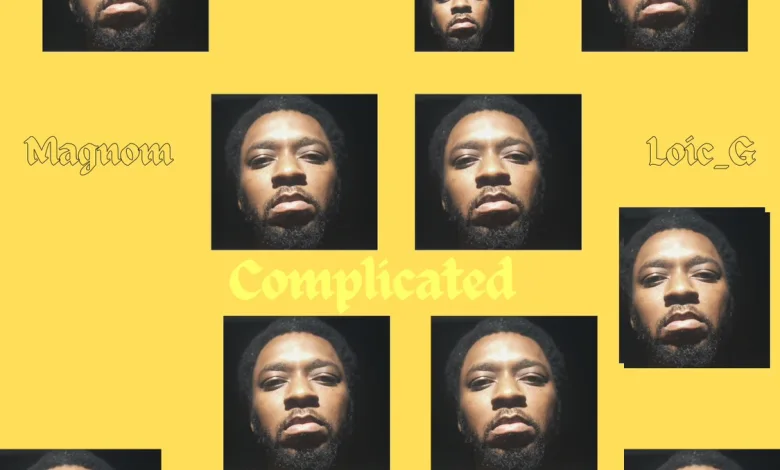 Ghanaian producer and singer Magnom has caught the internet ablaze once again with this brand-new song called "Complicated". Magnom – Complicated is a song that features Loic_G. The vibe that makes it so special is that it was produced by Magnom himself.
Magnom complicated mp3 is categorized under the Dancehall genre. It plays for two munites and thirty-six seconds (2:36). So far we have only the audio mp3 of Magnom – Complicated available and I think it is a great thing to enjoy it as we wait for the official video. It was released on 14 November, 2023 and it is already making waves.
The main theme of the song speaks about that beautiful lady Magnom has seen and cherished. The new song by Magnom is the recommended masterpiece for all loved ones.
This song will show you how talented Magnom is and it is very interesting how a producer can easily master the act of writing good lyrics that resonate with listeners.
Magnom – Complicated mp3 download
The talented songwriter just dropped an awesome song with really cool lyrics. The words and music create a great feeling that will make you want to get the song in audio form. It's not just fun to listen to; it also teaches you stuff. To get the song in audio, just click the download button below and share it with others.