Kweysi Swat – Aponkye (Goat)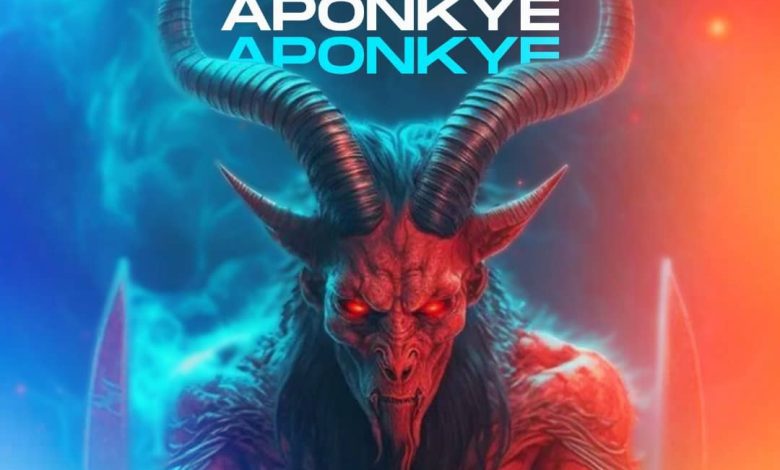 Ghanaian singer and songwriter, Kweysi Swat, has once again graced the music scene with his latest masterpiece, "Aponkye." This brand-new banger, produced by ItzJoe Beatz, is a testament to Kweysi Swat's remarkable musical prowess.
In "Aponkye," Kweysi Swat's soulful voice takes center stage, weaving a story that resonates deeply with listeners. The song combines melodious rhythms with heartfelt lyrics, creating a harmonious blend that is both emotionally charged and sonically pleasing.
Kweysi Swat has consistently demonstrated his ability to craft songs that evoke emotions, and "Aponkye" is no exception. It's a track that strikes a chord with anyone who has experienced the complexities of life and love.
As you immerse yourself in the music of "Aponkye," you'll be captivated by Kweysi Swat's passionate delivery and the infectious melodies that define the track. The song's production by ItzJoe Beatz adds depth and texture, enhancing the overall listening experience.
Don't miss the chance to download the mp3 and make "Aponkye" a part of your music collection. Share your thoughts on this exceptional track, as Kweysi Swat continues to solidify his position as a rising star in the Ghanaian music scene. His dedication to crafting soulful and relatable music ensures that his fan base will only continue to grow, eagerly awaiting his next musical offering.
Do You Wish To Upload or Promote Your Song on Our Website?. Call Us 020 531 2345 or email us at Info@hitz360.com