Kweku Smoke – Obra Ft. Akan & Fameye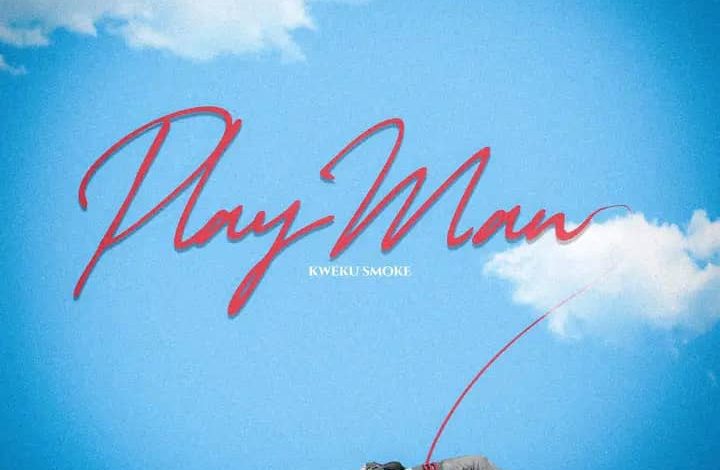 Ghanaian rapper extraordinaire, Kweku Smoke, graces the music scene once again with a powerful track titled "Obra." This exceptional song features the remarkable talents of Akan and Fameye, forming a musical trio that promises to captivate listeners. Extracted from Kweku Smoke's latest EP, "Play Man," "Obra" is a lyrical and melodic masterpiece that invites fans and music enthusiasts to immerse themselves in its beauty.
In "Obra," Kweku Smoke's distinctive flow and lyrical prowess shine brightly, offering a narrative that delves into the complexities of life. The track serves as a canvas for the collaboration between these gifted artists, showcasing their collective ability to convey emotions and experiences through music.
Akan and Fameye bring their unique styles to the table, adding layers of depth and resonance to the track. Akan's lyrical finesse and Fameye's emotive vocals complement Kweku Smoke's verses, creating a harmonious blend of talent and creativity.
As part of the "Play Man" EP, "Obra" emerges as a standout track, reflecting Kweku Smoke's commitment to pushing the boundaries of his craft and delivering music that resonates deeply with audiences. The collaboration between these artists underscores their shared dedication to creating songs that not only entertain but also communicate and connect with listeners.
Listeners are encouraged to fully immerse themselves in the captivating sounds of "Obra" and appreciate the artistry that Kweku Smoke, Akan, and Fameye bring to the table. The track invites audiences to reflect on the intricacies of life while celebrating the power of collaboration in the world of music.
As you savor the lyrical and melodic beauty of "Obra," don't miss the opportunity to download the mp3. By doing so, you can carry the essence of this collaboration with you, ensuring that the magic of Kweku Smoke, Akan, and Fameye's talents is always within your reach.
With "Obra," Kweku Smoke and his collaborators reaffirm their positions as visionary artists in the Ghanaian music scene. This track is not only a musical gem but also a testament to the enduring power of music to convey emotions and stories that resonate with the human experience.
Do You Wish To Upload or Promote Your Song on Our Website?. Call Us 020 531 2345 or email us at Info@hitz360.com