Kweku Smoke – Comfortable Lead (Strongman Diss)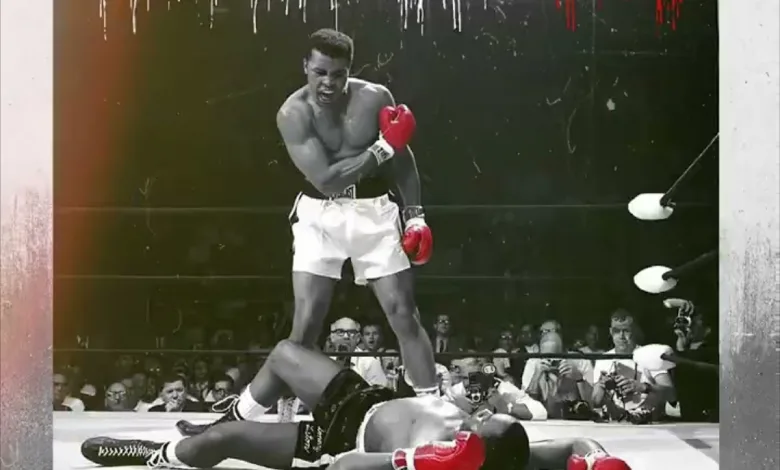 Ghanaian rapper Kweku Smoke just released a new song called "Comfortable Lead." It's a response to Strongman's recent track, "Short Man." In the song, Kweku Smoke throws disses back at Strongman, creating a back-and-forth lyrical exchange between the two artists.
The title, "Comfortable Lead," suggests that Kweku Smoke feels confident and ahead in this lyrical battle. This kind of back-and-forth banter is a common thing in the world of rap, where artists use their lyrics to compete and showcase their skills.
Kweku Smoke – Comfortable Lead mp3 download
Take the chance to download this sensational tune, "Comfortable Lead by Kweku Smoke mp3," and let the rhythm and rhymes sink in. Dive into the musical intensity and share this banger with fellow music lovers to ensure that the impact of the song echoes through the community. It's more than just a song—it's a significant moment in Ghanaian hip-hop culture.
If you want to download the mp3 version of the song, you can click the "Download mp3" button below. The song's lyrics and beats are not only entertaining but also informative. Feel free to share your thoughts with us after downloading.
Do You Wish To Upload or Promote Your Song on Our Website?. Call Us 020 531 2345 or email us at [email protected]