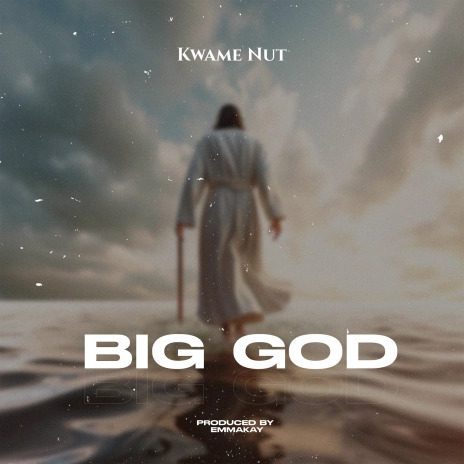 Ghanaian recording artist Kwame Nut has unveiled his latest single, "Big God." This track is set to make waves in the music scene, showcasing Kwame Nut's talent and musical prowess.
"Big God" carries a message of faith and gratitude, with Kwame Nut celebrating the greatness of the Almighty. The song blends compelling lyrics with captivating melodies, creating a sonic experience that resonates deeply with listeners.
As you delve into "Big God," you'll find Kwame Nut's distinctive style and vocal delivery to be both heartfelt and uplifting. The track serves as a reminder of the artist's reverence for higher power and his desire to share this message through his music.
For fans of gospel and inspirational music, "Big God" is a must-listen. It encapsulates the essence of an artist who uses his platform to convey messages of hope and faith. Kwame Nut's dedication to creating music that inspires and uplifts is evident in this powerful track.
Enjoy "Big God" and allow the soul-stirring sounds of Kwame Nut's music to elevate your spirit and reaffirm your belief in the divine.
Do You Wish To Upload or Promote Your Song on Our Website?. Call Us 020 531 2345 or email us at [email protected]