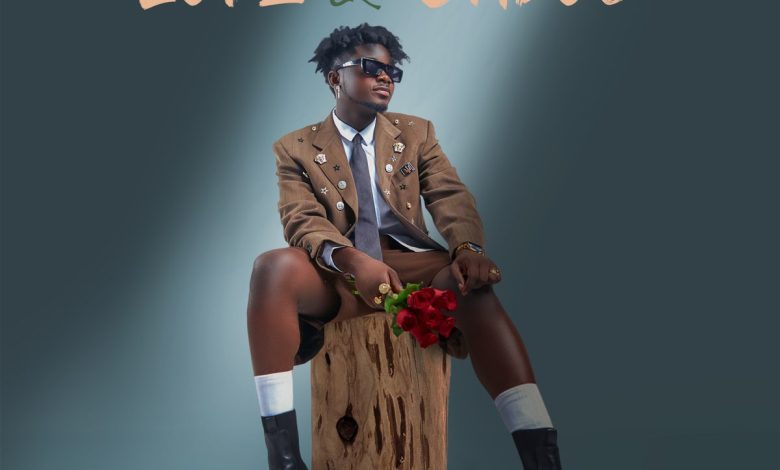 Ghanaian singer-songwriter Kuami Eugene presents "Yolo," a new single available for free mp3 download. This melodious track is featured on his latest studio project, the "Love & Chaos" album.
"Yolo" is a song that captures the essence of living life to the fullest and embracing the spontaneity that comes with it. With a catchy and vibrant sound, Kuami Eugene's expressive vocals shine as he delivers a message of making the most of every moment.
The "Love & Chaos" album explores various facets of love and relationships, and "Yolo" contributes to this theme by focusing on the joyful and carefree aspects of life. It's a track that encourages listeners to seize opportunities and enjoy the present.
Kuami Eugene's ability to craft songs that resonate with diverse audiences is showcased in "Yolo." The song's uplifting melody and lyrics make it an ideal choice for those looking to celebrate life and create memorable experiences.
As part of the "Love & Chaos" album, "Yolo" adds a dose of happiness and liveliness to the overall collection. Kuami Eugene's artistry is on full display, and his creative collaboration with other talented musicians has resulted in a captivating and harmonious sound.
If you're in search of a song that brings positivity and energy to your day, "Yolo" by Kuami Eugene is a perfect choice. Its spirited and lively nature is sure to brighten your mood and encourage you to live life to the fullest. Enjoy this delightful track and keep an eye out for more remarkable music from Kuami Eugene.