Kuami Eugene – Tete Botan (Cover)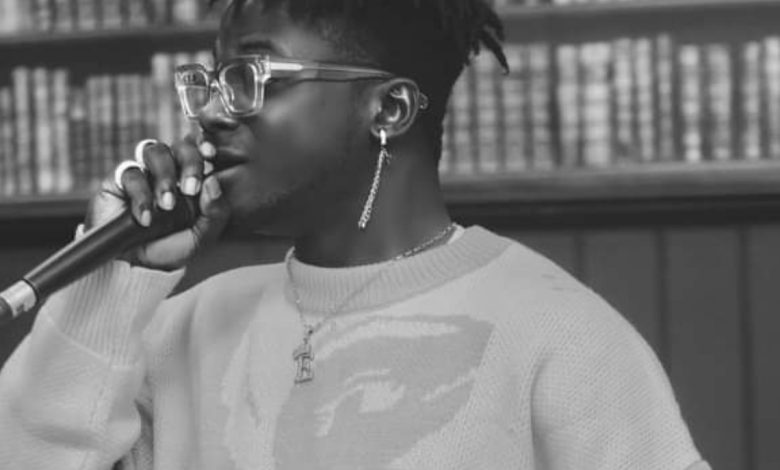 Ghanaian singer Kuami Eugene recently released a heartfelt rendition of the legendary Ghanaian gospel musician OJ's song, "Tete Botan." The young artist expressed his deep admiration for OJ and his collaboration with Nacee and decided to pay homage to these musical legends through his own interpretation of their beautiful work.
Kuami Eugene's rendition of "Tete Botan" is a testament to his appreciation for the original song. His desire to honor both OJ and Nacee shines through in his heartfelt performance. By putting his own unique spin on the track, Kuami Eugene showcases his immense talent and musicality, bringing a fresh perspective to the timeless piece.
The song itself is a powerful composition, with rich melodies and heartfelt lyrics that resonate deeply with listeners. It is a testament to the enduring appeal of gospel music, and the profound impact it can have on people's lives. "Tete Botan" has captivated audiences for years, and Kuami Eugene's rendition breathes new life into this beloved classic.
Listening to Kuami Eugene's rendition of "Tete Botan" allows us to appreciate the beauty and power of music. It serves as a reminder of the talent that exists within the Ghanaian music industry and the ability of artists to create something truly captivating. The way Kuami Eugene pours his emotions into his performance is evident, and it is clear that he has a deep connection with the song.
As we listen to Kuami Eugene's rendition, we are encouraged to reflect on the influence of music in our own lives. Music has a unique way of touching our souls, evoking emotions, and bringing people together. It is a universal language that transcends boundaries and unites people from different backgrounds and cultures.
We invite you to take a moment to listen to Kuami Eugene's rendition of "Tete Botan" and immerse yourself in its beauty. Allow the melodies to transport you to a place of reflection and appreciation. Once you have experienced the song, we would love to hear your thoughts and impressions.
Do You Wish To Upload or Promote Your Song on Our Website?. Call Us 020 531 2345 or email us at Info@hitz360.com