Kuami Eugene – Favorite Girl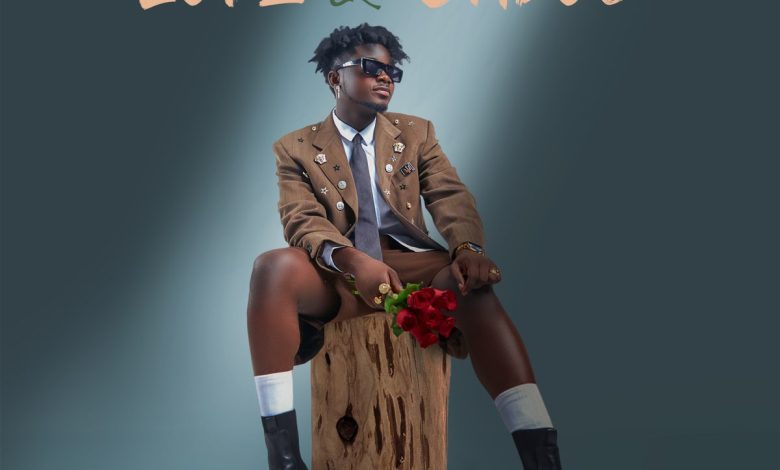 Kuami Eugene, the accomplished Ghanaian singer, has unveiled another captivating track titled "Favorite Girl," which is available for free mp3 download. This song is a part of Kuami Eugene's much-anticipated album, "Love and Chaos."
"Favorite Girl" is yet another testament to Kuami Eugene's exceptional ability to create music that resonates with the soul. It's a beautifully crafted song that combines his distinctive vocal style with compelling melodies and lyrics. The song is dedicated to a special person in his life, celebrating the qualities that make her his favorite girl.
As part of the "Love and Chaos" album, "Favorite Girl" adds a layer of romance and emotion to the collection. Kuami Eugene's reputation for delivering hit songs and heartfelt music is solidified with this release, further elevating his status as one of Ghana's most prominent artists.
Listeners can expect to be swept away by the sincere and tender emotions conveyed in the song. It's a heartfelt tribute to love, and its infectious melodies will have you singing along in no time.
"Love and Chaos" is shaping up to be a diverse and engaging musical journey, and "Favorite Girl" provides a glimpse of the heartfelt and soulful tracks that await. Kuami Eugene's artistry shines through, and this song is bound to connect with anyone who has experienced the joy of love.
Give "Favorite Girl" a listen and look forward to the full "Love and Chaos" album, as it's sure to be a memorable addition to Kuami Eugene's impressive body of work.