Kuami Eugene – Energy Ft. Guchi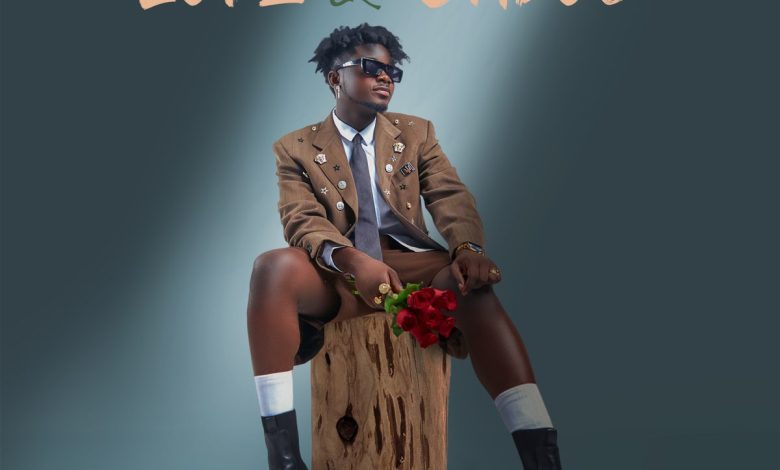 Kuami Eugene, the renowned Ghanaian singer, is back with another captivating track titled "Energy," which features the talented Nigerian songstress Guchi. This song is available for free mp3 download and is part of Kuami Eugene's highly anticipated album, "Love and Chaos."
"Energy" is a testament to Kuami Eugene's remarkable ability to craft music that touches the soul. With the added vocal prowess of Guchi, the song becomes a mesmerizing duet that is sure to captivate listeners. Their voices harmonize beautifully, creating a delightful sonic experience.
The inclusion of "Energy" in the "Love and Chaos" album sets the stage for an exceptional musical journey. Kuami Eugene's reputation for crafting hit songs and meaningful music is reinforced with this release, promising a memorable collection of songs.
As you listen to "Energy," you'll feel the emotional depth and resonance in their voices, and the song's lyrics convey a message of love and positive energy. It's a track that's bound to find a special place in the hearts of music enthusiasts.
The upcoming "Love and Chaos" album holds the promise of a diverse and exciting musical experience, and "Energy" showcases the artistry and talent of Kuami Eugene and Guchi. Enjoy the song and look forward to the full album, as it's sure to be a remarkable addition to their musical legacies.