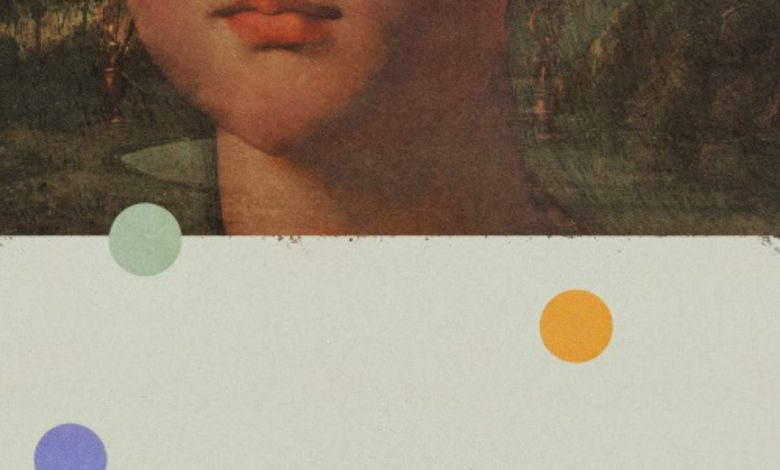 Kranium – Mona Lisa: The Latest Dancehall Anthem of 2023 from a Jamaican Artiste
Jamaican dancehall music has been an integral part of the country's cultural identity and has made a significant impact on the global music scene. With its infectious rhythms, catchy beats, and relatable lyrics, dancehall has become a genre that has transcended boundaries and reached audiences worldwide. In 2023, one of Jamaica's most prominent dancehall artistes, Kranium, has released a new hit song, "Mona Lisa," which is quickly becoming the latest dancehall anthem of the year.
Kranium is a Jamaican singer, songwriter, and recording artiste who has been making waves in the music industry since his debut in 2013. His unique style and distinct sound have earned him a loyal fan base and critical acclaim from music lovers and industry insiders alike. With his latest release, "Mona Lisa," Kranium has once again proven his ability to create dancehall hits that are both catchy and meaningful.
"Mona Lisa" is a dancehall song that explores the theme of love and the challenges that come with it. The song's lyrics are a heartfelt expression of the struggles that lovers face in their relationships and the lengths they go to keep them alive. Kranium's smooth vocals and the song's upbeat rhythm make it a perfect dancehall track that is sure to get people moving on the dance floor.
As a Jamaican artiste, Kranium is deeply rooted in the dancehall genre and has a unique perspective on music. He has often spoken about his passion for dancehall and his desire to take the genre to new heights. With "Mona Lisa," Kranium has once again demonstrated his commitment to the dancehall scene and his ability to create music that resonates with fans across the globe.
The release of "Mona Lisa" has come at a time when the world is in need of uplifting music and positive vibes. The song's catchy melody and relatable lyrics have made it an instant hit among music lovers, and it has quickly become one of the most popular dancehall songs of 2023. As the year progresses, it is likely that "Mona Lisa" will continue to dominate the dancehall scene and become one of Kranium's most memorable hits.
In conclusion, Kranium's "Mona Lisa" is a testament to the power of Jamaican dancehall music and its ability to touch the hearts of people all over the world. As a Jamaican artiste, Kranium has brought his unique perspective and style to the genre, creating music that is both entertaining and meaningful. With "Mona Lisa," Kranium has once again proven himself to be a force to be reckoned with in the dancehall scene and has cemented his place as one of Jamaica's most talented artistes.
Do You Wish To Upload or Promote Your Song on Our Website?. Call Us 020 531 2345 or email us at [email protected]