JZyNo – Eyes On You ft. Camidoh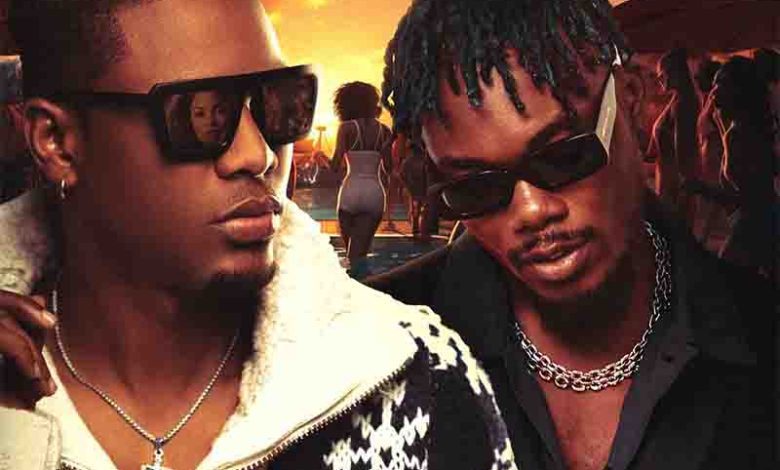 Liberian afrobeats artist JZyno has teamed up with Ghanaian singer Camidoh to deliver a captivating track titled "Eyes On You." Produced by Gigz Beatz, this song blends the unique musical flavors of both artists, resulting in a delightful and soulful collaboration.
"Eyes On You" carries an enchanting melody that immediately draws listeners in. JZyno's smooth and expressive vocals complement Camidoh's rich and emotive singing, creating a harmonious blend that captures the essence of the song's romantic theme.
Lyrically, the song explores the sentiments of someone deeply in love, expressing their unwavering commitment and affection for their partner. The artists use vivid and heartfelt lyrics to convey the idea that no matter the circumstances, their attention and devotion remain firmly fixed on their loved ones.
The production by Gigz Beatz is stellar, featuring a lush and melodious instrumental arrangement that perfectly complements the romantic atmosphere of the track. The instrumentation is filled with beautiful guitar melodies, rhythmic percussion, and well-balanced synths, creating a sonically pleasing backdrop for the vocal performances.
"Eyes On You" is not only a testament to the musical talents of JZyno and Camidoh but also a testament to the power of cross-cultural collaborations in the world of music. The fusion of Liberian and Ghanaian influences creates a unique listening experience that transcends borders and showcases the beauty of diversity in African music.
Fans of afrobeats and contemporary African music are sure to appreciate this heartfelt and melodious track. "Eyes On You" by JZyno featuring Camidoh is a beautiful testament to the universal language of love, and it's a song that can easily find a place on romantic playlists everywhere.
Do You Wish To Upload or Promote Your Song on Our Website?. Call Us 020 531 2345 or email us at [email protected]