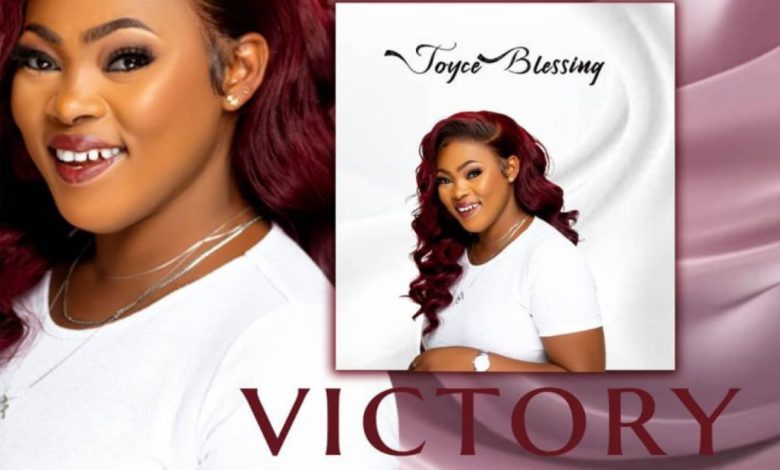 Ghanaian gospel sensation Joyce Blessing has delighted her fans with the long-awaited release of her single "Victory." This track has been highly anticipated and is set to inspire and uplift listeners through its powerful message and soul-stirring music.
Joyce Blessing's "Victory" is a testament to her exceptional talent and her ability to touch hearts and souls with her music. With her signature angelic vocals and heartfelt lyrics, she delivers a message of hope and triumph that resonates with audiences worldwide.
As you listen to "Victory," you're invited to immerse yourself in the uplifting melodies and reflective verses. Gospel music has the remarkable power to provide solace, encouragement, and a sense of spiritual connection, and Joyce Blessing's latest offering is no exception.
Feel the divine inspiration in "Victory" and take a moment to reflect on its message. This song is a reminder that, even in challenging times, there is hope and triumph waiting for those who persevere with faith.
Don't miss the opportunity to download the mp3 and share your thoughts on this remarkable release. Joyce Blessing continues to be a shining light in the Ghanaian gospel music scene, and "Victory" is a testament to her unwavering commitment to spreading positivity and faith through her music.
Do You Wish To Upload or Promote Your Song on Our Website?. Call Us 020 531 2345 or email us at Info@hitz360.com