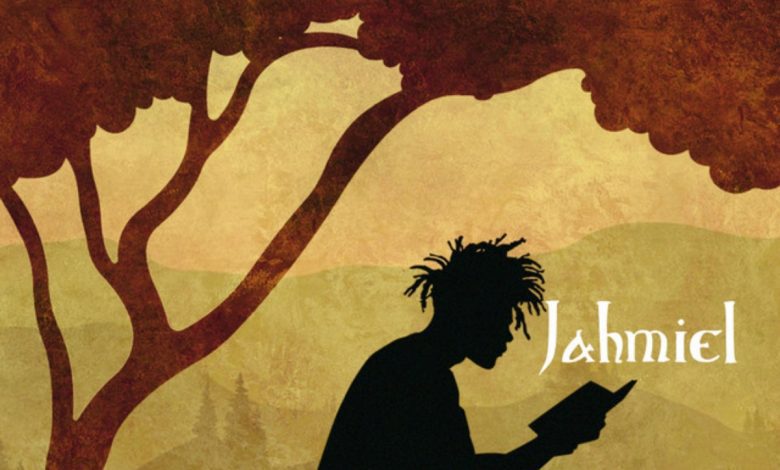 Jahmiel, the Jamaican dancehall artist, has been making waves in the music industry with his latest release "The Message." Produced by Sweet Music Productions, the track is a powerful addition to the latest dancehall songs, and it has been receiving a lot of positive feedback from fans and critics alike.
"The Message" is a follow-up to Jahmiel's "Mother Nature" track, which was released just two weeks ago. With this latest release, Jahmiel continues to showcase his musical prowess and lyrical abilities. The song is an ode to the power of music and the role it plays in shaping society.
Jahmiel's smooth vocals are complemented by the infectious beat of the dancehall genre, making "The Message" a perfect addition to any party or dancehall playlist. The song's message is also deeply meaningful, encouraging listeners to embrace positivity and use music as a tool for change.
As a Jamaican artist, Jahmiel has always been passionate about using his music to address social issues and inspire positive change. With "The Message," he continues this tradition, delivering a song that speaks to the hearts of his fans and encourages them to embrace a more positive outlook on life.
Do You Wish To Upload or Promote Your Song on Our Website?. Call Us 020 531 2345 or email us at Info@hitz360.com