Introducing Prince Marv's Amapiano banger 'Stand Tall' with Kasiebo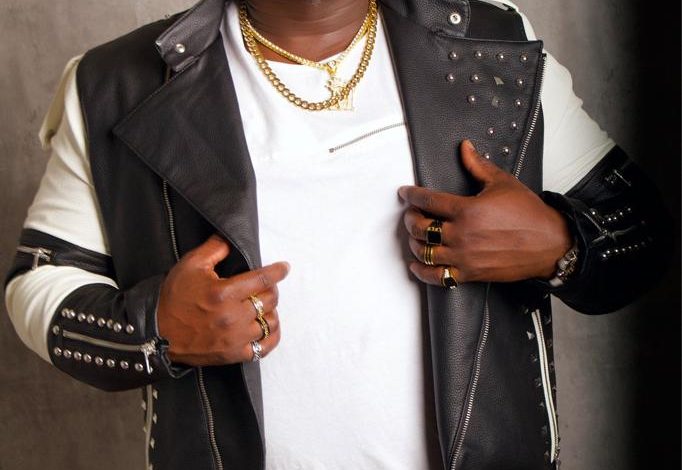 Introducing the latest collaboration from Ghanaian artists Prince Marv and Kasiebo – the banger 'Stand Tall'! This dance-ready, high-energy Amapiano track is sure to get you moving. Set for release on 5th May, this will be the follow-up single to Prince Marv's 'Moonlight Party', and it looks set to be a massive hit. With its irresistibly catchy melodies, driving beats, and an infectious vocal performance from both artists, 'Stand Tall' is sure to be one of the hottest songs of the summer. Get ready to turn up the volume and get the party started!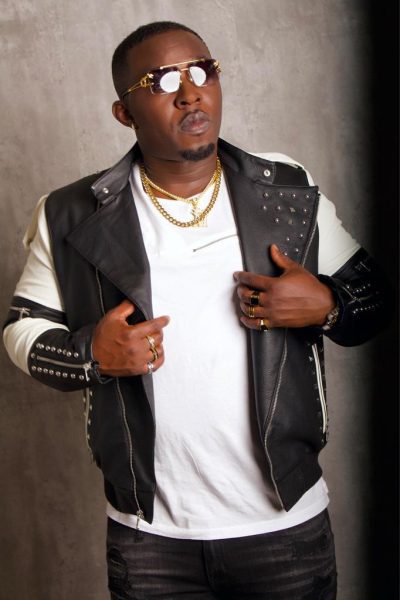 Prince Marv is a fast-rising Ghanaian artiste. He is an all-around artiste who fits in any genre, ranging from Afrobeats to Highlife, and now, Amapiano. Prince Marv started his music career at a young age and has since grown into a force to be reckoned with in the Ghanaian music industry. His unique blend of Ghanaian and Western influences, coupled with his soulful voice and impressive lyrics, have earned him a growing fanbase both locally and internationally.
'Stand Tall' is a song that will get you dancing for a few seconds after hearing it. It's a perfect song for Amapiano lovers who want to add some Ghanaian flavor to their playlist. Prince Marv and Kasiebo deliver an electrifying performance with their vocals and the upbeat rhythm of the song. 'Stand Tall' is a true representation of the Amapiano genre, which originated in South Africa and has now taken over the African music scene. The fusion of Ghanaian and Amapiano sounds in 'Stand Tall' creates a unique sound that will leave you grooving to the beat. It's a song that you won't be able to resist adding to your party playlist. Don't miss out on the chance to experience this new hit from Prince Marv and Kasiebo!
The song will be available on all streaming platforms, and it will be available for download on hitz360.com on 5th May 2023. Make sure to mark your calendars and set your reminders so you don't miss out on this highly anticipated release from Prince Marv and Kasiebo.
If you're a fan of Amapiano, you'll definitely want to add 'Stand Tall' to your playlist. This genre of music has become increasingly popular in recent years, especially in South Africa, and has since spread to other parts of the continent, including Ghana. Amapiano is characterized by its distinct house beats and piano melodies, creating a unique and energetic sound that's perfect for dancing and partying.
So why should you listen to 'Stand Tall'? For starters, Prince Marv is an incredibly talented artist who knows how to get the party started. His previous release, "Moonlight Party," was a huge hit in Ghana and garnered him a lot of attention in the music scene. Now, he's teamed up with Kasiebo to create another banger that's sure to get everyone on their feet. 'Stand Tall' is a high-energy track that combines catchy lyrics with an infectious beat, making it the perfect addition to any party playlist.
Overall, if you're a fan of African music or just looking for something new and exciting to add to your playlist, make sure to check out 'Stand Tall' when it drops on 5th May 2023. With Prince Marv and Kasiebo at the helm, this Amapiano banger is sure to be a hit and will have you dancing all night long.
Do You Wish To Upload or Promote Your Song on Our Website?. Call Us 020 531 2345 or email us at [email protected]