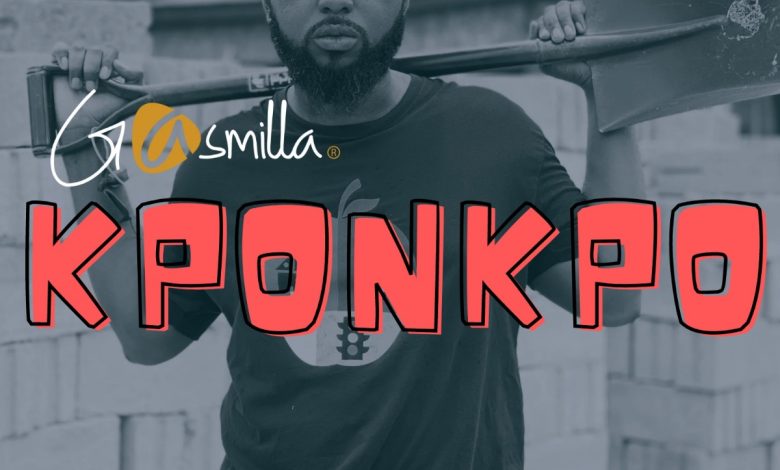 Ghanaian musician Gasmilla drops this infectious melody called "Kponkpo" Produced by Cause Trouble.
"Kponkpo" is a joyful and upbeat track that exudes a celebratory atmosphere. It has a lively and danceable tempo that will undoubtedly get people moving on the dance floor. The infectious chorus and repetitive hooks make it easy to sing along and create a sense of unity and enjoyment among listeners.
The production by Cause Trouble is top-notch, skillfully blending traditional African percussion with modern instrumentation and arrangements. The song features a rich layering of synths, catchy guitar riffs, and rhythmic drums that create a dynamic and engaging musical backdrop.
Listen to it below and share your thoughts with us.