G-Kliff – Only You ft. Maccasio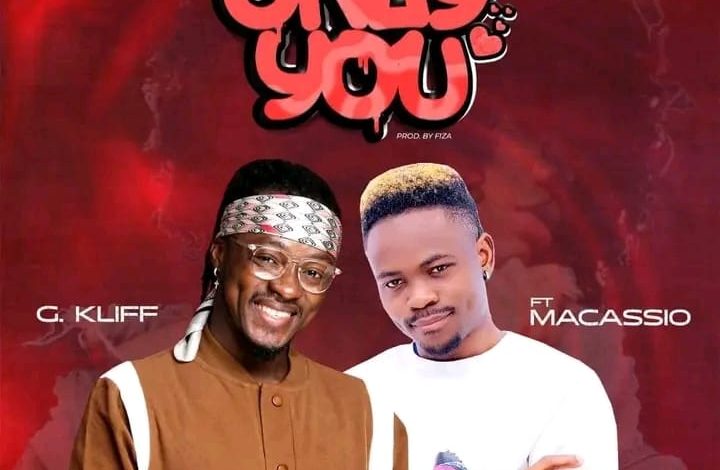 G-Kliff is a talented musician from Northern Ghana who makes Afro-Pop music. He just released a highly anticipated song called "Only You," where he teamed up with the famous rapper Maccasio. You can get this great song for free and enjoy the good music.
"Only You" combines G-Kliff's catchy music style with Maccasio's rap skills, making it a unique and enjoyable song. They mixed the beats and the rapping to create a cool sound that people who like different types of music will love.
This song is a good example of how music can bring artists together from different places, and it shows how music can connect people from all over the world. The fact that you can download it for free shows that these artists just want you to enjoy their music without any hassles.
When you listen to "Only You," you'll find yourself tapping your feet and enjoying the words. It's a great example of the kind of music that's popular in Northern Ghana right now.
In a nutshell, "Only You" by G-Kliff and Maccasio is a great song that shows off the talent coming from Northern Ghana's Afro-Pop music scene. It's a reminder of how music can bring people together and make something really cool. So, go ahead and download it for free, and let the good vibes take you away!
Do You Wish To Upload or Promote Your Song on Our Website?. Call Us 020 531 2345 or email us at [email protected]