Fuse ODG – 3EAK A.M. (Waistline)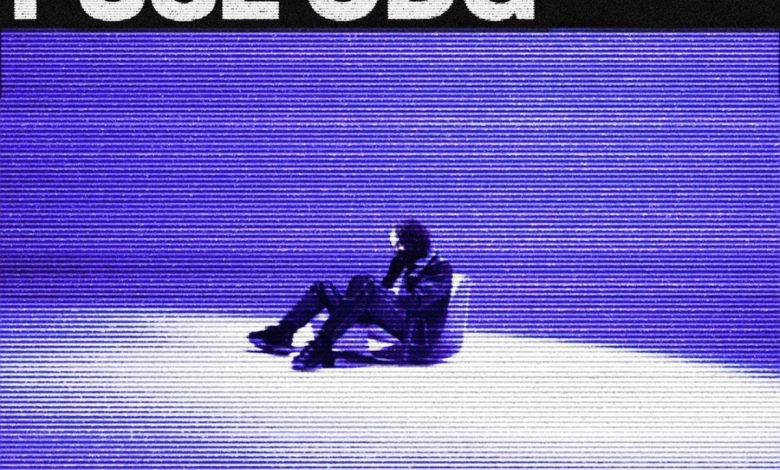 Internationally acclaimed afrobeats sensation, Fuse ODG, continues to demonstrate his versatility and musical prowess with his latest offering, "3eak a.m." This track is a captivating blend of sensuality and intoxicating afrobeats rhythms that is bound to set dancefloors on fire.
"3eak a.m." paints a vivid picture of a night filled with romance and desire. With sultry lyrics and infectious rhythms, Fuse ODG invites listeners to join him in the dance of passion that ignites when all the restaurants are closed, and the night takes on a life of its own. It's a song that celebrates sensuality and the irresistible allure of a woman's waist.
Fuse ODG's ability to seamlessly infuse afrobeats with contemporary sounds is on full display in "3eak a.m." He continues to push musical boundaries and explore new avenues for his artistry, leaving fans eagerly anticipating what might come next. Could it be an album?
To complement the tantalizing vibe of "3eak a.m.," Fuse ODG has also planned a visually captivating music video. This video promises to be both sexy and classy, perfectly complementing the sensual essence of the song.
In addition to the music, Fuse ODG is inviting the ladies to participate in the #WhineandDineChallenge across all social platforms, adding an interactive and engaging element to the release.
For fans of afrobeats and those who appreciate music that explores themes of romance and sensuality, "3eak a.m." is a must-listen. It captures the essence of Fuse ODG's evolving artistry and his ability to create music that leaves a lasting impact on the global music scene.
Do You Wish To Upload or Promote Your Song on Our Website?. Call Us 020 531 2345 or email us at [email protected]