Focus Vhim – Nodding Mp3 & Video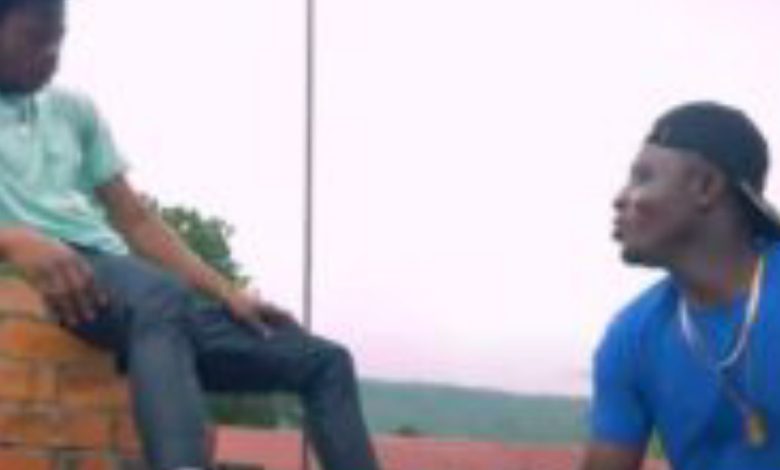 Ghana's rising and talented songwriter and singer, Focus Vhim, has unveiled his latest track titled "Nodding," and it comes with both the audio mp3 for download and an official video mp4. This release showcases Focus Vhim's dedication to delivering captivating music to his audience.
"Nodding" is a testament to Focus Vhim's musical prowess and ability to create songs that resonate with listeners. The audio mp3 provides the opportunity to enjoy the track's captivating melodies and engaging lyrics, while the official video mp4 adds a visual dimension to the song's narrative.
As you delve into "Nodding," you'll experience the unique musical style and creativity that Focus Vhim brings to his work. It's a song that has the potential to captivate a wide range of music enthusiasts, and the accompanying video offers an immersive visual experience.
Don't miss the chance to download the mp3 and mp4 and enjoy "Nodding" by Focus Vhim. It's another testament to the exciting talent emerging from Ghana's music scene, and it's sure to leave a lasting impression on those who appreciate engaging and well-crafted music.
Do You Wish To Upload or Promote Your Song on Our Website?. Call Us 020 531 2345 or email us at [email protected]