FimFim – Kokotako Ft. Strongman & Loretta Larbi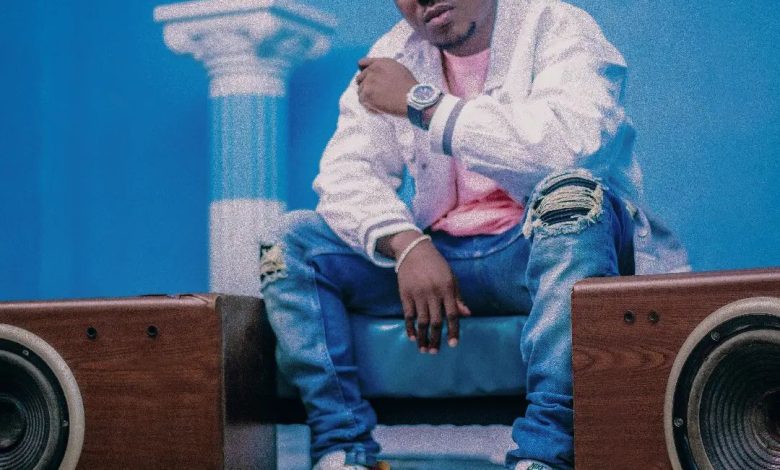 Ghanaian record producer and musician, FimFim, ignites musical sparks with the dynamic collaboration of Strongman and Loretta Larbi in the incredible track titled "Kokotako." This free mp3 song, extracted from FimFim's latest project "Boasiako" EP, marks a musical journey that promises to enthrall listeners with its captivating melodies and lyrical depth.
"Kokotako" showcases FimFim's skillful production, creating a musical canvas that allows Strongman and Loretta Larbi to shine brightly. The track combines elements of Ghanaian musical heritage with modern sounds, resulting in a fusion that is both timeless and innovative.
Strongman's lyrical prowess takes center stage as he navigates the verses with his characteristic flow and clever wordplay. Loretta Larbi's vocal contribution adds an enchanting layer to the track, creating a harmonious balance between rap and melody.
As part of FimFim's "Boasiako" EP, "Kokotako" emerges as a standout track, reflecting the artist's dedication to pushing musical boundaries and delivering songs that resonate deeply with audiences. The collaboration between these talented artists exemplifies their ability to craft music that not only entertains but also communicates.
Listeners are encouraged to fully immerse themselves in the captivating sounds of "Kokotako" and to appreciate the storytelling and emotions embedded in its lyrics. The song is a celebration of talent and artistry, and it invites audiences to connect with its vibrant energy.
As you enjoy the musical brilliance of "Kokotako," don't miss the chance to download the mp3. By doing so, you can carry the essence of this collaboration with you, ensuring that the magic of FimFim, Strongman, and Loretta Larbi's talent is always within your reach.
With "Kokotako," FimFim, Strongman, and Loretta Larbi reinforce their positions as influential figures in the Ghanaian music scene, promising more exceptional creations that will continue to captivate and inspire listeners.
Do You Wish To Upload or Promote Your Song on Our Website?. Call Us 020 531 2345 or email us at Info@hitz360.com