Fancy Gadam – Ti Chilirimi Ft. Papi Suweide, 2Sad, David AJ & Don Zelle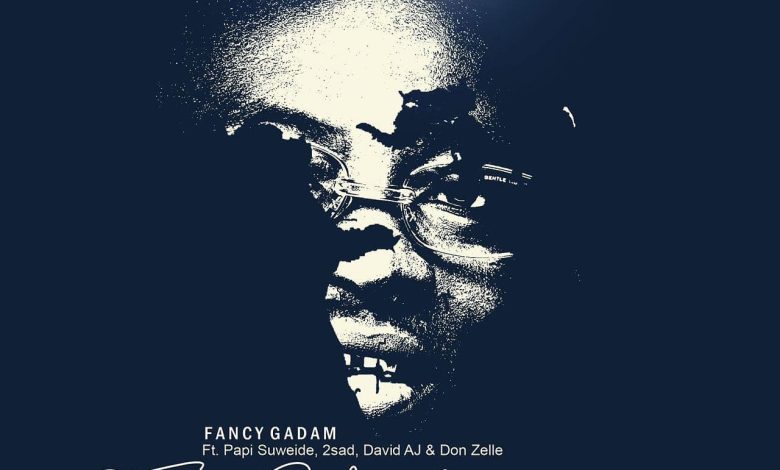 Fancy Gadam, the highly-rated Northern Ghanaian hiplife/afrobeat artist, is back with another impressive track titled "Ti Chilirimi." This song features a collaboration with Papi Suweide, 2Sad, David AJ, and Don Zelle, making it a star-studded affair. The track is part of the "Competition Album."
Produced by Beat Killa, also known as Dr. Fiza, "Ti Chilirimi" is a vibrant and energetic song that combines elements of hiplife and afrobeat. The song features catchy melodies, rhythmic percussion, and dynamic vocal performances from the artists involved.
The title "Ti Chilirimi" suggests a lively and celebratory atmosphere, which is reflected in the song's upbeat and danceable nature. Each artist brings their unique style and flair to the track, contributing to its overall vibrancy.
Fancy Gadam, known for his charismatic stage presence and ability to connect with his audience, continues to showcase his talent and versatility as an artist. Collaborating with other talented musicians in the industry demonstrates his commitment to pushing the boundaries of Northern Ghanaian music and making it more accessible to a broader audience.
"Ti Chilirimi" is likely to become a favorite on dance floors and at parties, thanks to its infectious rhythm and feel-good vibes. It exemplifies the kind of music that brings people together to celebrate and enjoy life.
Overall, Fancy Gadam's "Ti Chilirimi" is a testament to his status as a leading artist in Northern Ghana and his dedication to creating music that resonates with people from all walks of life. With its catchy melodies and lively instrumentation, the song is poised to become a hit and further solidify Fancy Gadam's position in the music industry.
Do You Wish To Upload or Promote Your Song on Our Website?. Call Us 020 531 2345 or email us at [email protected]