Eugy – The Prodigal Son (Full Album)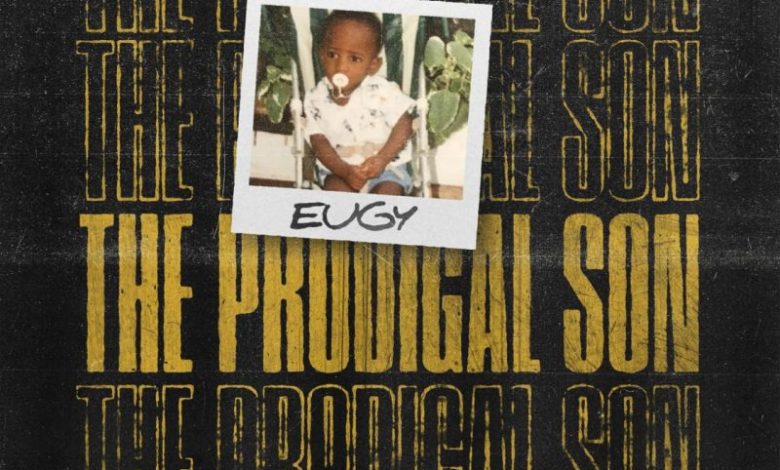 Eugy, the accomplished Ghanaian musician based in the UK, extends a musical gift to his fans and enthusiasts with the release of his latest studio project, the "The Prodigal Son" Album. This award-winning artist consistently raises the bar in the music industry, and this album, boasting 13 stellar tracks, is no exception.
"The Prodigal Son" Album is a captivating musical journey that showcases Eugy's versatility and creative prowess. Each track is a testament to his ability to craft solid bangers that transcend genres, blending elements of Afrobeat, Afro-pop, and contemporary sounds. With a tracklist that promises a diverse range of musical experiences, Eugy invites listeners to immerse themselves in the richness of his artistry.
As you indulge in the melodic landscape of "The Prodigal Son" Album, each song unveils a unique facet of Eugy's musical genius. From infectious beats to thought-provoking lyrics, the album is a testament to his commitment to delivering a memorable and immersive listening experience.
We invite you to enjoy and download the mp3, savoring the fusion of cultural influences and musical innovation that defines Eugy's sound. Afterward, share your thoughts on "The Prodigal Son" Album with us. We're eager to hear your reflections on the individual tracks, the overall vibe of the album, and how Eugy continues to leave an indelible mark on the global music scene. Join the conversation and celebrate the musical brilliance of Eugy's latest offering.
The Prodigal Son Album Tracklist Below;
1. Eugy – Man On A Mission
2. Eugy – Falling Down
3. Eugy – Lord Forgive Me
4. Eugy – Chosen
5. Eugy – I've Got Faith
6. Eugy – Broken Record
7. Eugy – Elohim
8. Eugy – Lead By Example
9. Eugy – Safe
10. Eugy – Pray For Me
Do You Wish To Upload or Promote Your Song on Our Website?. Call Us 020 531 2345 or email us at [email protected]