Empress Gifty – Awieye Pa (Expected End)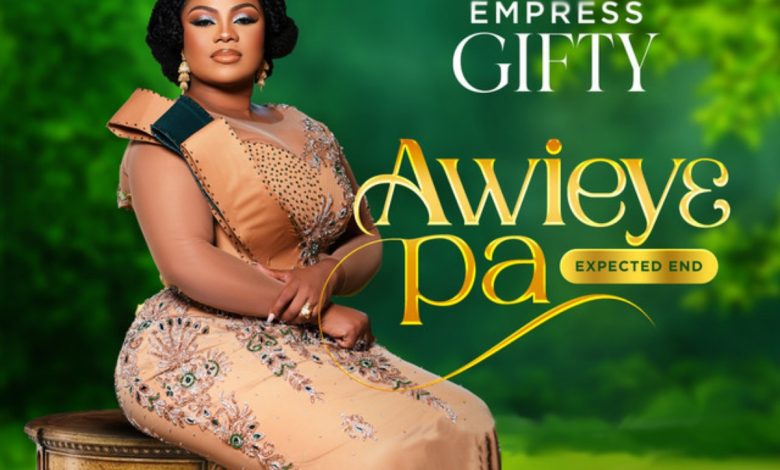 Empress Gifty, a talented Ghanaian gospel artist, has released a powerful song titled "Awieye Pa" (Expected End) that has been making waves across the nation. With her soulful voice and heartfelt lyrics, she delivers a message of hope and encouragement to her listeners.
"Awieye Pa" is a Twi phrase that means "Expected End." The song speaks about the importance of holding on to faith and hope, especially during difficult times when life's challenges seem overwhelming. Empress Gifty reminds her listeners that despite the trials and tribulations of life, there is always an expected end, a light at the end of the tunnel.
As a Gospel artist, Empress Gifty's music is rooted in her deep faith in God. Through her music, she seeks to inspire and uplift people, helping them to draw closer to God and to find hope and peace in His love. In "Awieye Pa," she reminds her listeners that even when life is hard, God is always there, and His plans for their lives are good.
Do You Wish To Upload or Promote Your Song on Our Website?. Call Us 020 531 2345 or email us at [email protected]