Emmanuel Abbey – Onim Me Dada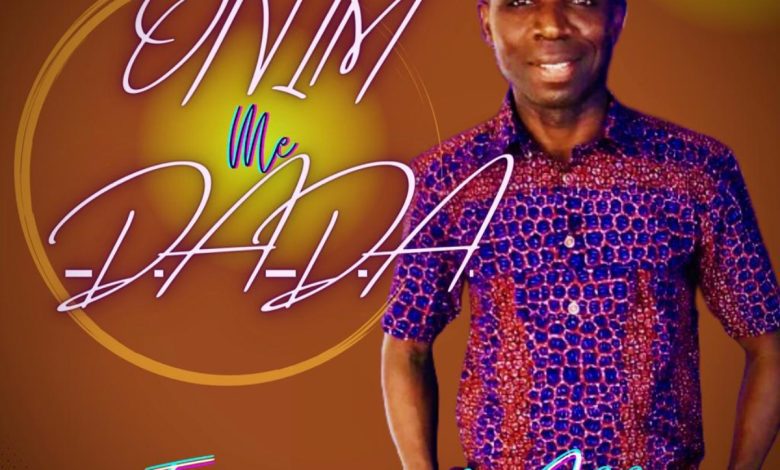 Are you looking for a jam to raise your spirits, dance to, or just one you can sing along to when it plays on the radio? If you are looking for such a jam, then you need to rush and listen to the lovely hit "Onim Me Dada" by Emmanuel Abbey. Emmanuel Abbey – Onim Me Dada is the type of song you can listen to while doing your house chores, when you are feeling down, during a party, and mostly when you want to praise God. This jam is a gospel song to bring you into a praising mood.
The whole import of the song is that God knows us; He knows everything. He knows our steps, our ways, thoughts, and dreams even before we were conceived in the womb. No matter what we may be going through, we should rest assured that He's got our back. And so, we should not be afraid.
Onim Me Dada by Emmanuel Abbey came with a nice video that can be easily accessed via youtube. The mp3 download of the song is also possible here on hitz360.
Check it out below and share your thoughts with us.
Do You Wish To Upload or Promote Your Song on Our Website?. Call Us 020 531 2345 or email us at Info@hitz360.com