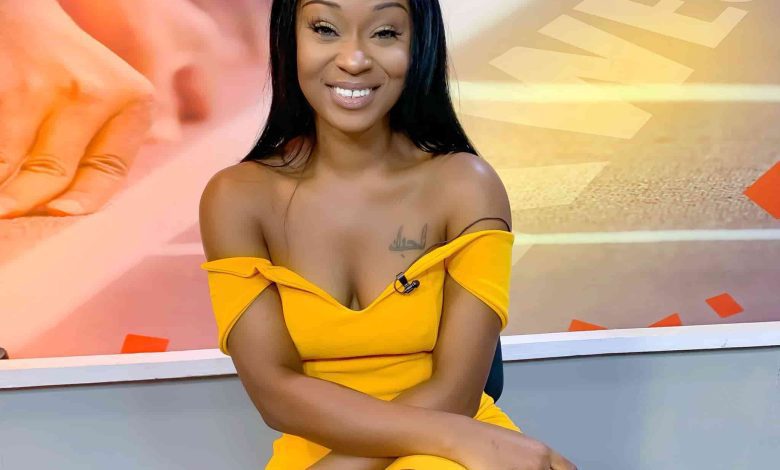 Efia Odo is a talented rising star in the Ghanaian music scene. Known for her captivating stage presence and unique sound, she has quickly gained a loyal fan base and is making waves in the industry. With a distinct blend of Afrobeat and contemporary influences, Efia Odo's music is a refreshing addition to the Ghanaian music landscape.
Hailing from Ghana, Efia Odo has always had a passion for the arts. She initially gained recognition as an actress, appearing in several popular Ghanaian films and TV series. However, her love for music eventually led her to venture into the world of music, where she found her true calling.
"Freak" marks Efia Odo's 5th official release since she began her musical journey. The song showcases her versatility as an artist, combining infectious melodies, catchy hooks, and powerful lyrics. The track's Afrobeat influences are evident, with pulsating rhythms and vibrant instrumentation that will make listeners move to the beat.
One of the standout qualities of Efia Odo's music is her ability to connect with her audience on a deep level. Her lyrics often touch on personal experiences and emotions, allowing listeners to relate and connect with her music on a profound level. In "Freak," she explores themes of self-expression, empowerment, and embracing one's uniqueness. Through her music, Efia Odo encourages her listeners to embrace their individuality and live life to the fullest.
Do You Wish To Upload or Promote Your Song on Our Website?. Call Us 020 531 2345 or email us at Info@hitz360.com