DJ Lord – This Is Black Sherif (Mixtape)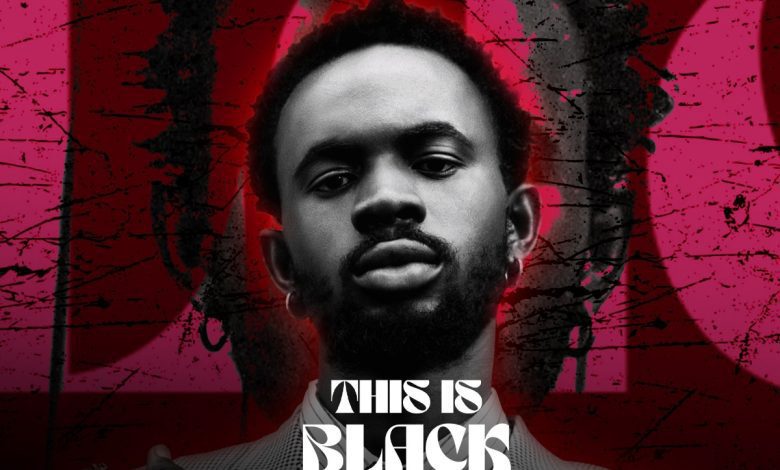 Ghanaian DJ Lord has released a 43-minute mixtape featuring some of the most popular songs by Black Sherif, who was recently crowned "Artiste of the Year" at the VGMA. The mixtape starts with Black Sherif's inspiring message after receiving the award, setting the tone for an exciting musical journey.
Black Sherif has gained massive popularity in Ghana and beyond, with his unique style that blends trap music with African rhythms and melodies. His music often speaks to the struggles and aspirations of young people, with themes that touch on love, social inequality, and the pursuit of success.
DJ Lord's mixtape showcases the best of Black Sherif's music, with tracks such as "Second Sermon," "Destiny," "Money," and "Ade Akye." The mixtape is carefully curated to highlight the diversity and depth of Black Sherif's repertoire, from hard-hitting rap verses to soulful singing.
One of the standout tracks on the mixtape is "Second Sermon," which has become a viral sensation with its catchy chorus and powerful lyrics. The song speaks to the challenges of living in a world where people are quick to judge and criticize, urging listeners to stay true to themselves and follow their dreams.
Another track that stands out is "Destiny," a heartfelt ballad that speaks to the struggles of young people trying to make it in a tough world. With its soulful melodies and emotional lyrics, the song is a testament to Black Sherif's talent as a songwriter and performer.
DJ Lord's Black Sherif mixtape is a must-listen for fans of African music, trap music, and anyone who appreciates great artistry. Black Sherif is a star in the music industry, and this mixtape is a proof to his talent and vision.
Listen to the mixtape below and share your thoughts with us. We'd love to hear what you think about Black Sherif's music and this exciting new mixtape from DJ Lord.
Listen to This Is Black Sherif by DJ Lord OTB on #SoundCloud
Do You Wish To Upload or Promote Your Song on Our Website?. Call Us 020 531 2345 or email us at [email protected]