DJ Lord – Piano & Chills EP. 04 (Mixtape)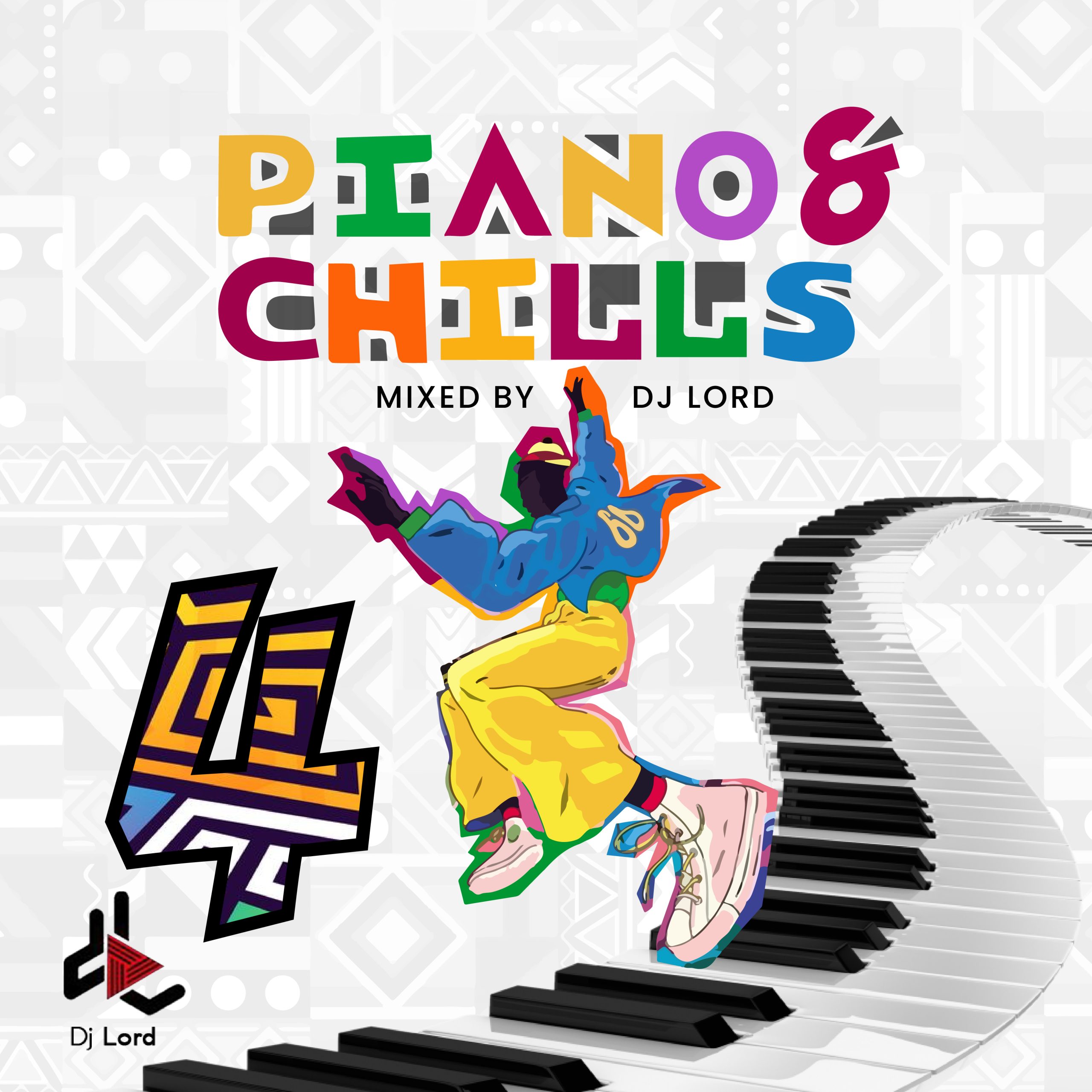 Amapiano, a music genre that originated in South Africa, has taken the African music scene by storm and continues to gain international recognition. Known for its unique blend of deep house, jazz, and lounge music, Amapiano is characterized by its infectious beats and distinctive use of pianos and keyboards. The genre has a universal appeal and has transcended borders, making it a favorite across the African continent.
Ghanaian DJ Lord has embraced this genre and showcased his passion for it through his "Piano & Chills" mixtape series. The fourth installment of this series features a selection of the finest Amapiano tracks from South Africa, Ghana, and Nigeria, highlighting the genre's growing influence in these countries. This mixtape is a testament to the genre's ability to unite different cultures and music scenes.
Amapiano has become a prominent force in the African music industry, and its popularity continues to grow. Artists from various African countries are incorporating Amapiano elements into their music, resulting in a fusion of styles that appeal to a diverse audience.
DJ Lord's "Piano & Chills" mixtape series is a testament to the global reach of Amapiano, as it brings together Amapiano hits from different regions. As the genre continues to evolve and spread its influence, mixtapes like these play a crucial role in promoting and celebrating Amapiano's unique sound and its ability to bring people together through music.