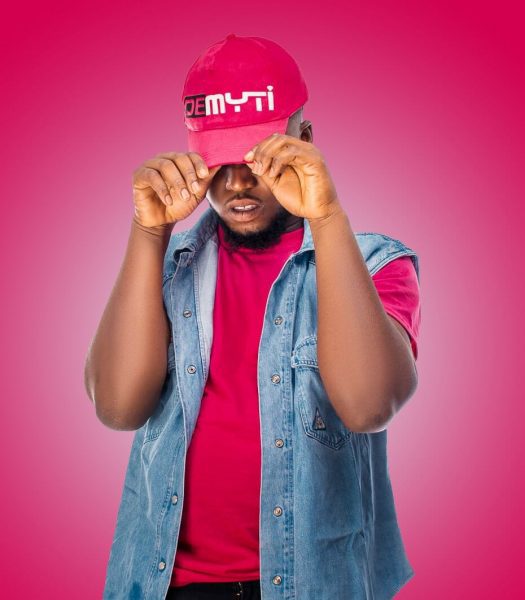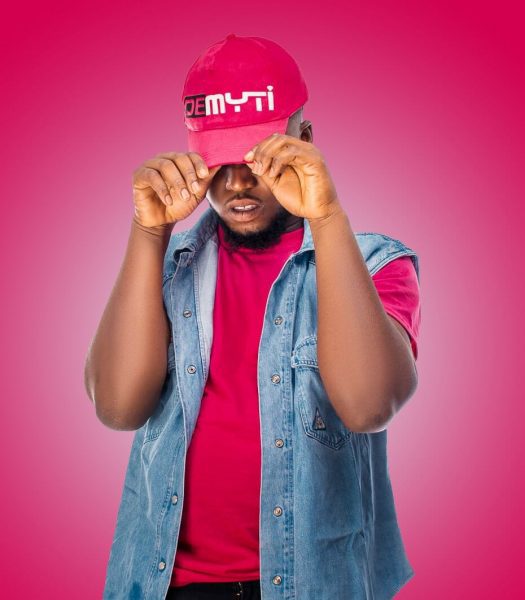 Music got everything to do with our daily lives as individuals. Music gives a soul to the universe, wings to the mind, flight to the imagination and life to everything. One good thing about music is that, when it hits you, you feel no pain.
With all this said, it takes a spectacular mastery of artistic skills to churn it and it takes even much more to put out the perfect tunes to sooth the souls of music lovers.
DeMyti seems to be one of the few people bringing out the greater elements of music out with his pure artistic talents and dedication. His main goal is putting out the most exciting rhythms seemed unexpected and complex, the most beautiful melodies which comes out simple but inevitable.
Born on The 24th of March 1998 in Asante Akyem in the Ashanti Region of Ghana, DeMyti who's real name is Ebenezer Ansah took so much interest in music that tunes will be playing in his head with music coming out of nowhere.
As a kid, listening to music and playing of musical instruments excited him the most. He wouldn't miss a chance to stay behind the radio or television to catch a glimpse of his favorite music from his numerous favorite musical stars.
He wasn't someone who picked favorites. To him music was music and he would do anything to listen no matter the genre or cultures.
DeMyti took a step further in his love for music during his early days in junior high school as he started writing songs of his own. Most times he performed these songs to his peers as he had no means of recording them.
His musical talent was warmly appreciated by all around him as his exceptional skills was something one couldn't deny. After Junior high school, he continued to Koforidua Secondary and Technical school in the year 2014 and graduated with flying colors in the year 2017.
During his Senior high school days, he continued to polish his musical talents whiles also giving his school mates a glimpse of his artistic abilities. He held the dream of pursuing a musical career close to his heart and kept winning more lovers for his dream.
Even though things didn't spark off instantly after senior high school, DeMyti kept his hope alive. He's currently in the able shape to manifest his dreams and showcase his great gift to the world. He's currently staying at Ablekuma where he's about to Kickstart a greater life journey. He isn't in this alone but with everyone else. He owes every music lover a great piece of art.
Do You Wish To Upload or Promote Your Song on Our Website?. Call Us 020 531 2345 or email us at [email protected]