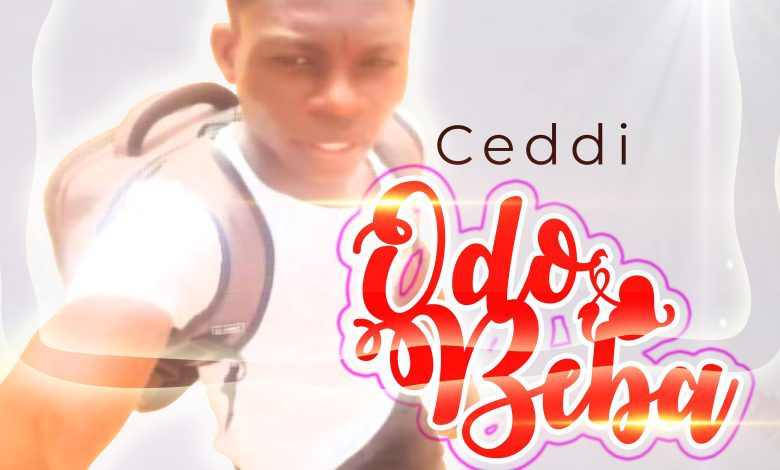 Ghanaian artist Ceddi unveils a heartfelt composition titled "Odo Beba," skillfully mixed and mastered by L.J Entertainment. This melodic masterpiece isn't just a song; it's an emotional journey that encapsulates Ceddi's artistry and his ability to convey deep emotions through sound.
"Odo Beba" resonates with rich melodies and Ceddi's evocative vocals. As the track unfolds, it weaves a narrative of love, yearning, and connection. The meticulous mixing and mastering by L.J Entertainment enhance the sonic experience, allowing the nuances of the music to shine brightly.
Ceddi's artistry shines through as he crafts an atmosphere that invites listeners to immerse themselves in the emotive landscape of "Odo Beba." The skillful mixing and mastering bring out the layers of the music, creating a harmonious blend of elements that resonate deeply.
"Odo Beba" is more than just a song; it's an embodiment of Ceddi's musical expression and L.J Entertainment's technical expertise. Through the synergy of their talents, the track offers a sonic journey that touches the heart and soul.
As you embrace the melodies of "Odo Beba," allow Ceddi's artistry and L.J Entertainment's technical finesse to captivate you. With each note, the song tells a story of love and longing, guided by the hands of skilled craftsmen. In the realm of Ghana's music scene, "Odo Beba" stands as a testament to the power of collaboration and the ability of music to convey profound emotions.
Do You Wish To Upload or Promote Your Song on Our Website?. Call Us 020 531 2345 or email us at Info@hitz360.com