Bobby Gentle – Ky3 Ma Ninso Meso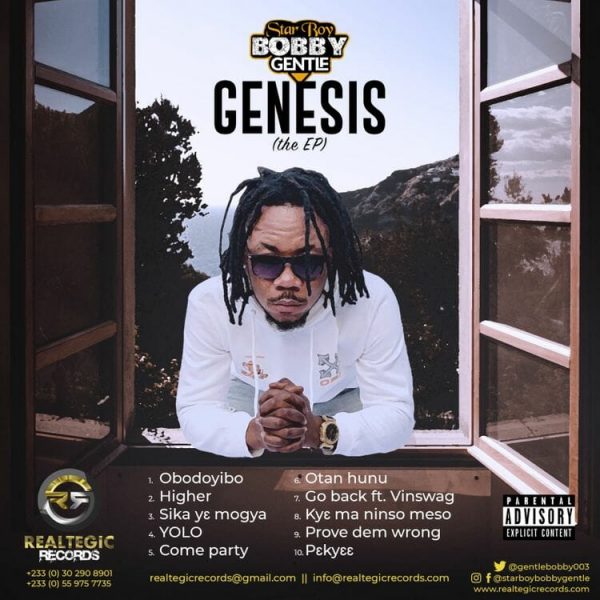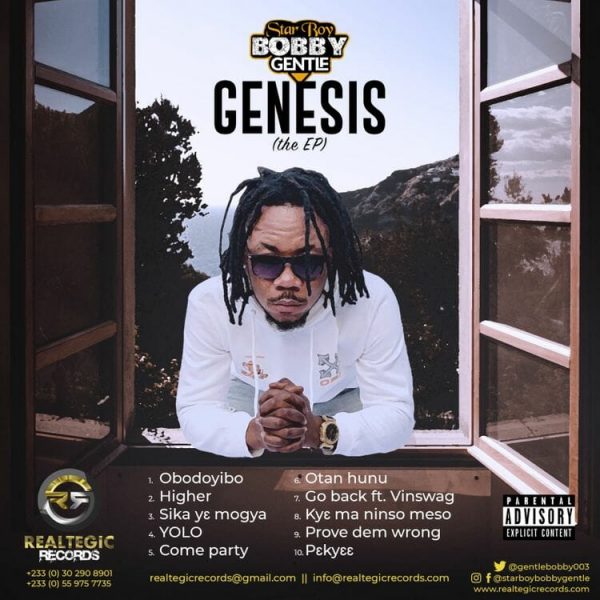 ealtegic music front man Bobby Gentle passes through with another song titled "Ky3 MA Ninso Meso". The songs title is derived from a very famous Akan saying which symbolizes equality and transparency.
Not much was revealed about the song which is why the anticipation to listen should soar higher. The song joins a host of other songs that makes the cut for his EP titled "Genesis".