Beeztrap KOTM – Mapuka Ft. Dikoo & Kwesi Amewuga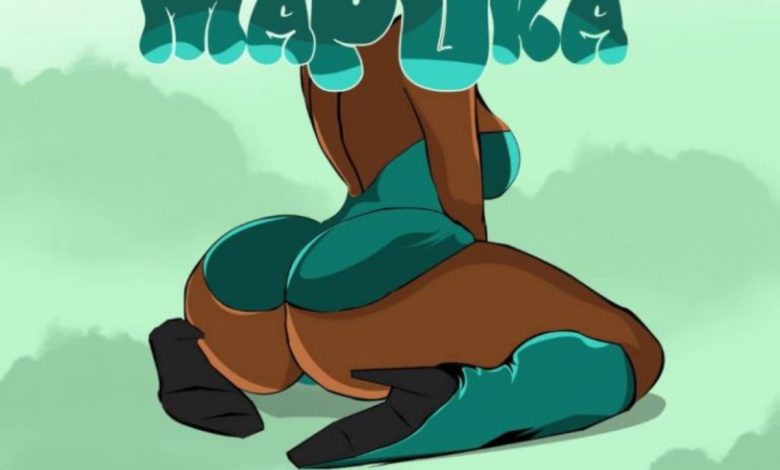 Ghanaian rapper Beeztrap KOTM has teamed up with fellow artists Dikoo and Kwesi Amewuga to drop an electrifying track titled "Mapuka." This fresh collaboration promises to be a game-changer in the Ghanaian music scene, offering listeners a delightful blend of talent and creativity.
"Mapuka" is more than just a song; it's a musical experience that's meant to get you on your feet and dancing to its infectious beats. With a combination of vibrant instrumentals and cleverly crafted verses, this track showcases the artists' ability to create music that not only entertains but also captures the essence of contemporary Ghanaian music.
Beeztrap KOTM, Dikoo, and Kwesi Amewuga bring their unique styles and flows to the table, adding depth and diversity to the song. Each verse tells a story, and the energy they exude is palpable, making "Mapuka" a standout in their respective careers.
This collaboration exemplifies the camaraderie and creative synergy in the Ghanaian music industry. It's a testament to the power of artists coming together to craft something special, offering their fans and music enthusiasts an unforgettable listening experience.
As you groove to the irresistible rhythms of "Mapuka," don't miss the chance to download the mp3 and share your thoughts. Beeztrap KOTM, Dikoo, and Kwesi Amewuga have created a track that's poised to become a hit and further solidify their positions as rising stars in the Ghanaian music scene. Get ready to dance to the beat of "Mapuka" and keep an eye on these talented artists as they continue to make waves in the industry.
Do You Wish To Upload or Promote Your Song on Our Website?. Call Us 020 531 2345 or email us at Info@hitz360.com