Great Ampong – Style Biaa Bi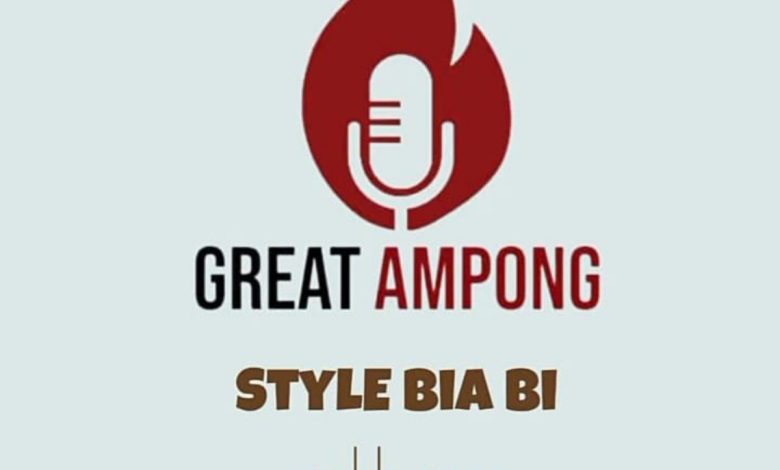 Are you looking for a jam to raise your spirits, dance to, or just one you can sing along to when it plays on the radio? If you are looking for such a jam, then you need to rush and listen to the lovely hit "Style Biaa Bi" by Great Ampong also known as Kwadwo Ampong. Great Ampong – Style Biaa Bi is the type of song you can listen to while doing your house chores, when you are feeling down, during a party, and mostly when you want to praise God. This jam is a gospel song to bring you into a praising mood.
The song was produced by Roro. Listen and enjoy the official video, mp3, lyrics, and facts below.