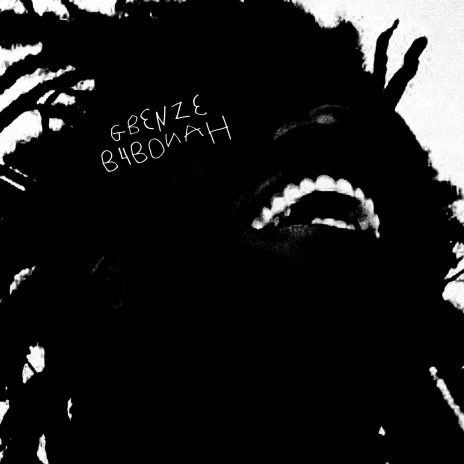 B4bonah, the renowned Ghanaian singer and rapper, has once again emerged onto the music scene with an enchanting new track titled "Gb3nz3." Having been absent from the music industry for an extended period, this song serves as a triumphant comeback, eagerly awaited by his devoted fans who have been yearning for new material.
B4bonah initially rose to prominence with his chart-topping hit single, "Dear God," which also featured a captivating remix with the talented Sarkodie. Since the release of the "Dear God Remix," the artist has been somewhat sporadic in dropping new music, leaving his fans eagerly anticipating his next move.
With "Gb3nz3," B4bonah has set his sights on creating a record that will resonate with audiences worldwide. The singer-songwriter has already captivated the hearts of music lovers, and while his prolonged silence may have raised questions, his latest track, "Gb3nz3," is poised to dispel any doubts and reaffirm his musical prowess.
We recognize your anticipation for a fresh release from B4bonah, which is precisely why we're delighted to share his most recent offering with you. By clicking the download button below, you can obtain a copy of the song and immerse yourself in its captivating melodies. We eagerly await hearing your thoughts and impressions as you join us in celebrating the return of this talented artist.
Do You Wish To Upload or Promote Your Song on Our Website?. Call Us 020 531 2345 or email us at Info@hitz360.com