All You Need To Know About the Ghanaian Musician Called "Punchlines"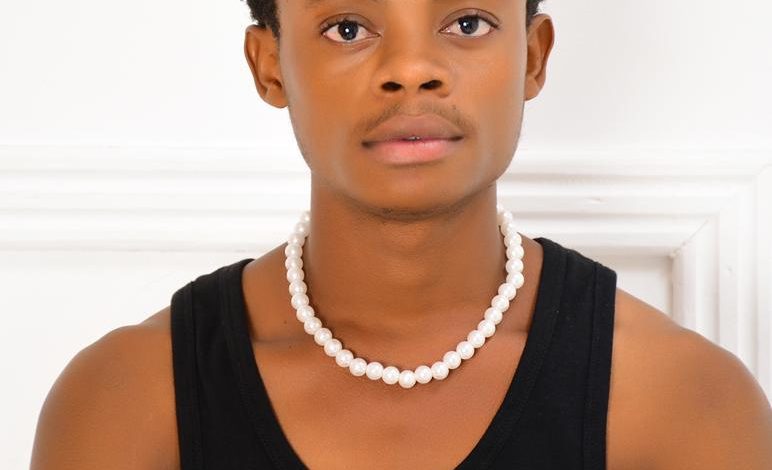 Punchlines, also known as Williams Asamoah, is a talented artist hailing from the vibrant music scene of Tarkwa_Benso in the western region of Ghana. Born on March 1, 2003, Punchlines completed his education at Benso Senior High Technical, located in the same region.
With a passion for music that has been burning within him since his early teenage years, Punchlines embarked on his professional journey in the music industry about a year ago. However, his love for music dates back even further, as he first began honing his skills and pursuing his dreams in 2015 when he was signed by Rainbowvibesentertainment.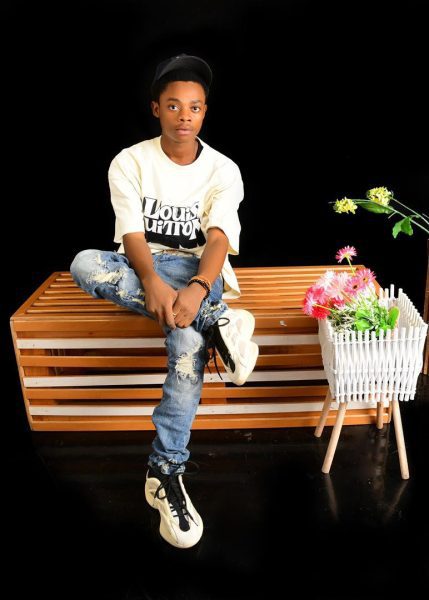 Punchlines made his debut under his record label with the track "GYE NYAME," showcasing his lyrical prowess and captivating style. Since then, he has continued to captivate listeners with his latest release titled "STREET LIFE," a song that delves into the realities of urban living and resonates with audiences from all walks of life.
Throughout his career, Punchlines has participated in numerous competitions, allowing him to sharpen his talents and gain recognition within the industry. Recently, he had the honor of winning the prestigious UNSUNG ARTIST award at the ASHANTI PREMIUM AWARDS, a testament to his dedication and growing influence in the Ghanaian music scene.
Punchlines draw inspiration from various emerging artists, incorporating their innovative sounds and styles into his own unique blend of music. His versatility shines through as he effortlessly navigates between genres, notably excelling in Afro and Hip Hop, infusing these styles with his personal touch.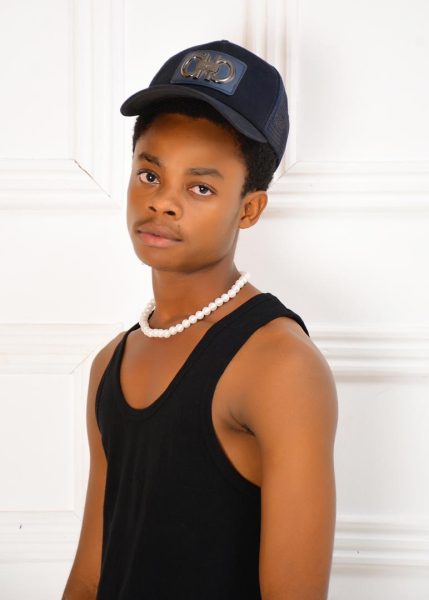 As Punchlines continues to evolve as an artist, his commitment to creating music that resonates with his audience remains unwavering. With each new release, he aims to push boundaries, challenge norms, and leave a lasting impact on the music industry. Expect to see and hear more from this talented artist as he solidifies his position as one of Ghana's rising stars.
Do You Wish To Upload or Promote Your Song on Our Website?. Call Us 020 531 2345 or email us at [email protected]