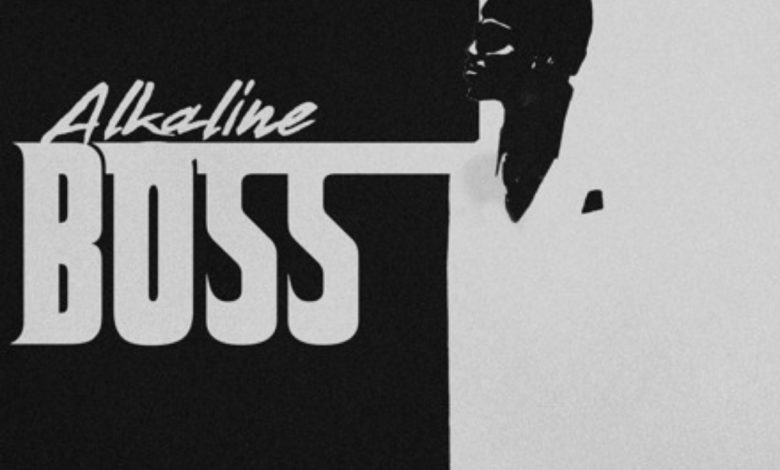 Alkaline – Boss: The Latest Addition to the Dancehall Scene in 2023
Jamaican dancehall artiste, Alkaline, has once again taken the music world by storm with his latest hit single "Boss". The track, which is gaining traction on the airwaves, showcases Alkaline's signature style of hard-hitting lyrics, infectious beats, and unique vocal delivery.
Born Earlan Bartley in Kingston, Jamaica, Alkaline has been making waves in the music industry since his debut in 2013. He quickly gained a reputation for pushing the boundaries of the dancehall genre with his experimental style, earning him a loyal fanbase and critical acclaim.
"Boss" is the latest addition to Alkaline's growing repertoire of hits. The track is a high-energy dancehall banger that showcases his lyrical prowess and ability to connect with his audience. The song's lyrics reflect on Alkaline's journey to success and the obstacles he has overcome to become the boss he is today.
The production of "Boss" is top-notch, featuring a hard-hitting beat and an infectious melody that is sure to get listeners on their feet. The track was produced by Armzhouse Records, a Jamaican-based music production company known for their work with some of the biggest names in dancehall.
Alkaline's unique vocal delivery is on full display in "Boss". His distinct voice and flow set him apart from other dancehall artists, making him a standout in the genre. The song's catchy chorus, which repeats the word "boss" throughout, is sure to stick in listeners' heads long after the song has ended.
As one of the latest dancehall songs of 2023, "Boss" is already making waves on the music charts. The song has been well-received by fans and critics alike, cementing Alkaline's status as one of the most exciting artists in the genre.
In conclusion, Alkaline's latest hit single "Boss" is a testament to his talent and unique style. The track showcases his ability to push the boundaries of dancehall music while still staying true to the genre's roots. With its infectious beats and catchy lyrics, "Boss" is sure to be one of the biggest dancehall hits of 2023.
Do You Wish To Upload or Promote Your Song on Our Website?. Call Us 020 531 2345 or email us at [email protected]