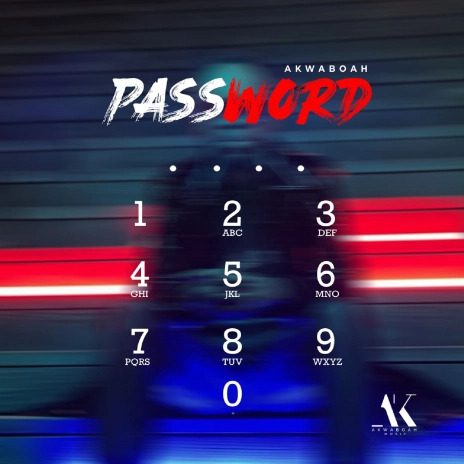 Privacy in relationships has always been a contentious issue, with some people believing that keeping secrets from your partner is acceptable, while others feel that complete transparency is necessary for a healthy relationship. Akwaboah, a Ghanaian hiplife artist, takes a stand on the matter with his song "Password," where he debunks the idea of privacy in relationships and urges his partner to share her password with him if she truly loves him.
In "Password," Akwaboah emphasizes the importance of trust in a relationship. He states that if his partner has nothing to hide, then there should be no reason for her to keep her password a secret. By sharing her password with him, she would be demonstrating her trust in him, and he would feel more secure in the relationship.
The song's lyrics also address the issue of infidelity, which is a common cause of relationship problems. Akwaboah suggests that sharing passwords can help prevent cheating since it would be more difficult to hide anything from your partner. The message is clear: if you have nothing to hide, you have nothing to fear.
Additionally, "Password" challenges the notion that privacy is essential in relationships. Akwaboah believes that privacy only creates a distance between partners and makes it harder to build a strong connection. By sharing everything with your partner, you become closer and more intimate, which can help to build a more robust and long-lasting relationship.
As a hiplife artist from Ghana, Akwaboah has infused elements of Ghanaian culture into his music, making it both relatable and authentic. The song's catchy beat and rhythm, combined with its powerful lyrics, make it an instant hit with fans of hiplife music.
"Password" by Akwaboah is a powerful and thought-provoking song that challenges the idea of privacy in relationships. It encourages trust and transparency and emphasizes the importance of building a strong connection with your partner. If you're in a relationship, take a moment to listen to "Password" and consider Akwaboah's message. Who knows, it might just inspire you to take your relationship to the next level!
Do You Wish To Upload or Promote Your Song on Our Website?. Call Us 020 531 2345 or email us at Info@hitz360.com