Yaa Pono – No.1 In Africa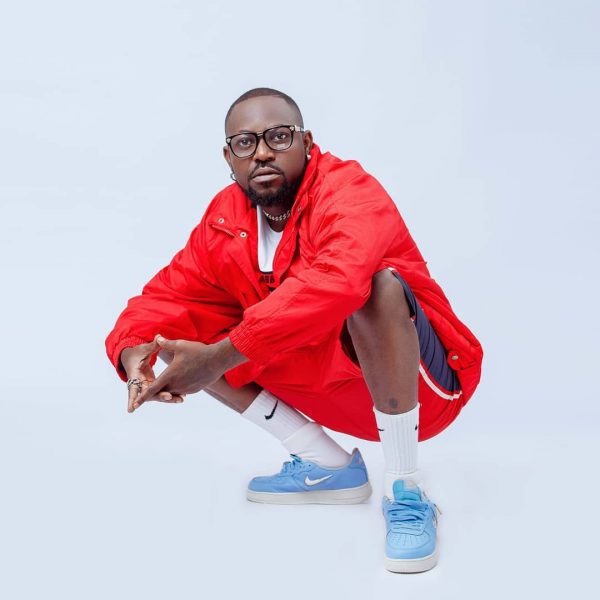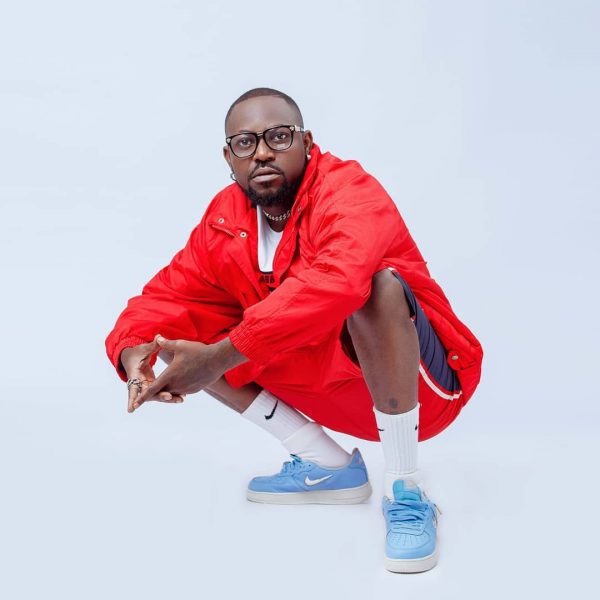 Check out this lovely track by Ghanaian rapper Yaa Pono titled 'No.1 In Africa'. The song was dropped years back and we thought it's worth sharing it with you.
Number 1 In Africa by Yaa Pono was released as part of His 'Faster Than gods' album. Listen and enjoy it below.